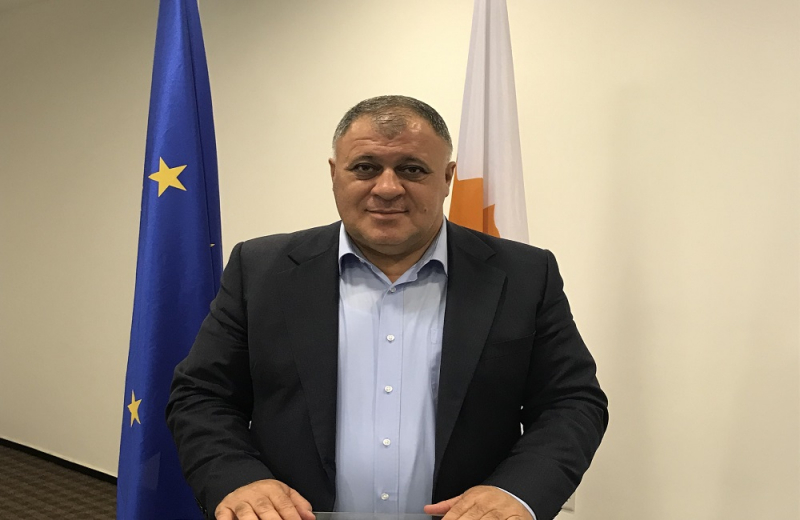 "We have been informed today in the Committee on Education and Culture, both by the Minister of Education and the competent state services for the operation of schools of all levels and the problems that arise due to the outbreak of the Covid-19 pandemic," the Parliamentary Representative said in a statement. Democratic Party – Cooperation of Democratic Forces Alekos Tryfonidis. "We believe that the new government decrees on additional sanitary measures in schools, to some extent, ensure the health of students and teachers in a safe environment, within the limits of what is possible, but there are serious shortcomings and the issues of a better one remain unresolved. programming. Open and safe schools are also our demand, but also the demand of the whole society. We must pay tribute to the teachers, the directors of the schools, the administrative staff, the school ephorates and all those who with excessive zeal contribute to keeping the schools open and safe. However, very serious questions arise, such as how reliable and safe is the new measure of test to stay, since the definition of "case" and "contact" has not changed, whether the equivalence and integrity of the four-month exams is ensured. and whether our students will be able to cope with them based on the existing volume of educational material. In addition, shortages of qualified replacement teachers alleviate the problems and the smooth education of children, combined with inadequacies in the field of distance learning, will leave a large number of children who are either cases or contacts with many shortcomings. We proposed the creation of a pool of replacements from both the list of appointees and appointees through which the Ministry will be able to solve many of the aforementioned problems. We also proposed the installation of ventilation and air disinfection systems, which is used successfully in many other countries.
All these issues must be resolved immediately with the cooperation and good will of all stakeholders, Ministry of Health, Ministry of Education, Scientific Team, Organized parents for the good and safety of our children and their teachers.
Finally, I want to wish good luck to the students who are starting their exam period ".