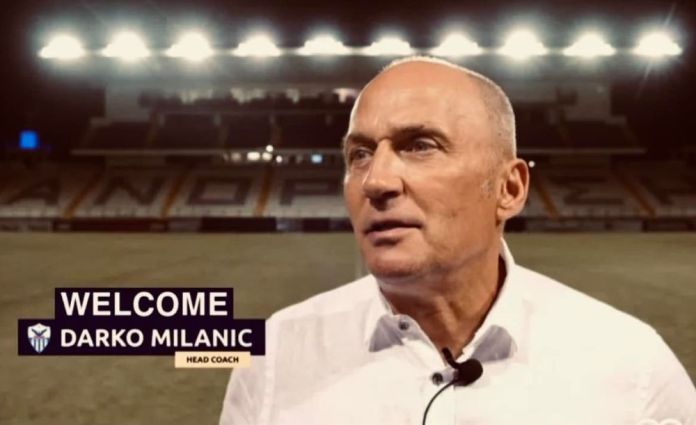 Anorthosis fan page on social media & # 8230; "Announced" the next coach of the "Lady".
Specifically, the friends of the blue and whites "welcomed" the team Darko Milanic, former coach of Paphos, who according with information is on the short list of Neophytos Larkos and is said to be one of the favorites.
bombs.
He will soon show whether Ketspaia's replacement will be Milanic or someone else, as it is estimated that Anorthosis will close the issue of coach next week.
& nbsp;

View this post on Instagram

& nbsp;