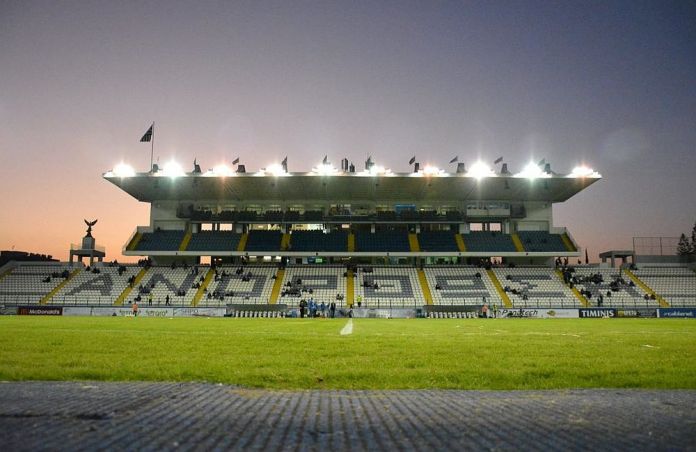 Episodes occurred in the surrounding area of "Antonis Papadopoulos" after the end of the derby between Anorthosis and Omonia.
Fans of both groups were involved in clashes and there was throwing of objects and flares, as a result of which the intervention of the Police was needed, which also threw tear gas to disperse the crowd and normalize the situation.
In addition, a fire was set in one place, as a result of which a fire truck was mobilized to extinguish it.