The first for this year…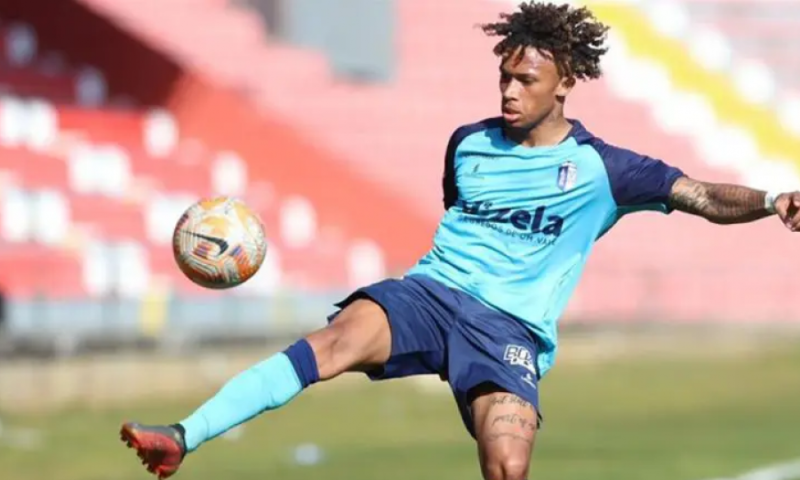 p>The son of the veteran footballer of the "blue and whites", Toni Lopez, plays in the same position as his father (right back) even though he comes from the academies of Sporting Lisbon. He reached the K23 of the "lions", while six months ago he had moved to the corresponding team of Vizela.
At the age of 20, the former international with the K17 of Portugal left his country to come to our island and to integrate in the first year with the youth team of Apollo, where Andre Schebri is the coach. Surely this will help him to adapt to the new conditions, but beyond that it is worth mentioning that this is the first transfer of the Limassol team for the B list.
In previous years the "blue and white" used to us several transfers of such players, but this year things are different… Of course, with 15 days left until the end of the transfer period for the acquisition of unemployed and loanees within borders, the possibility of signing another foreign footballer under the age of 22 should not be ruled out.