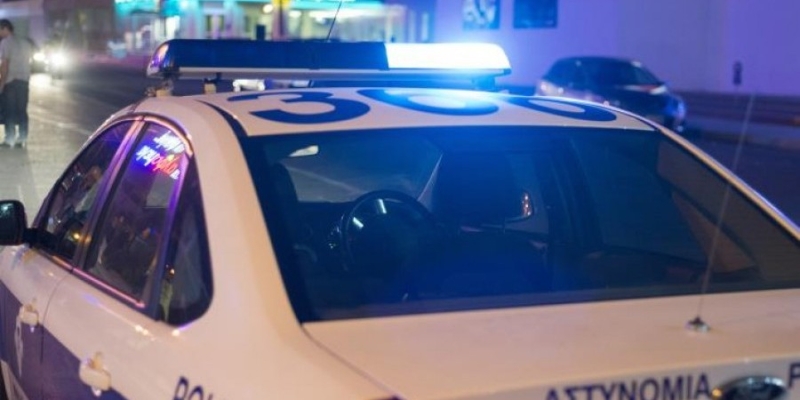 A 38-year-old man was taken into custody for assaulting a police officer, public insult and resisting lawful arrest.
According to the Press Representative of the Paphos ADE and Head of the Paphos TAE Michalis Nikolaou, on 31.1.23 at 18:00, a female police officer of the Paphos Aliens and Immigration Service, who was off duty, was driving her private car on Anexartisias Street and at an intersection she slowed down to stop at a red light.
Then the car following her, in which four people were riding, allegedly rammed into the back of her vehicle. The occupants of both vehicles got out of their vehicles and the police officer – according to Mr. Nikolaou – approached the driver, revealed her police identity card, asking him to present documents proving his identity.
The 38-year-old allegedly reacted, abused her and resisted arrest.
Other members of the Police arrived at the scene and immobilized the 38-year-old, arrested him and took him to the central police station. According to the Police, it appeared that the arrested person was driving without a driver's license and without a traffic permit.
Source: KYPE