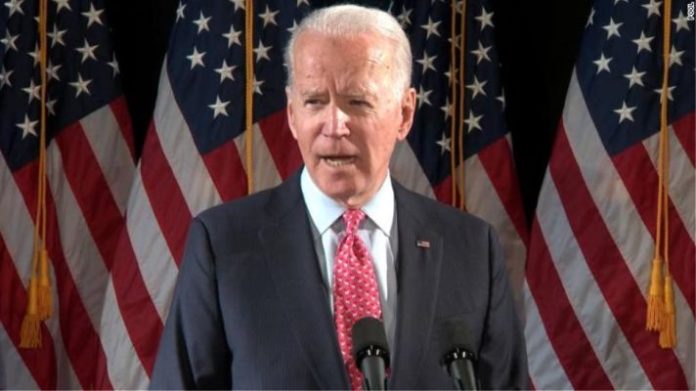 Following the uproar caused by the revelations about the approval given by the Crown Prince of Saudi Arabia, Mohammed bin Salman, for the assassination of Saudi journalist Jamal Kasogi, Joe Biden was and made it clear that he would "be held accountable for human rights violations."
In addition, he said the United States would announce significant changes in bilateral relations with Saudi Arabia by Monday.
"I spoke to the king yesterday σε He made it clear to him that the rules are changing and we are going to announce significant changes by Monday. "We will hold them accountable for their human rights abuses, " Biden told Univision.
Saudi Arabia's Crown Prince Mohammed bin Salman has reportedly approved "an operation to arrest or kill journalist Jamal Kasogi in 2018" , according to US intelligence released on Friday.