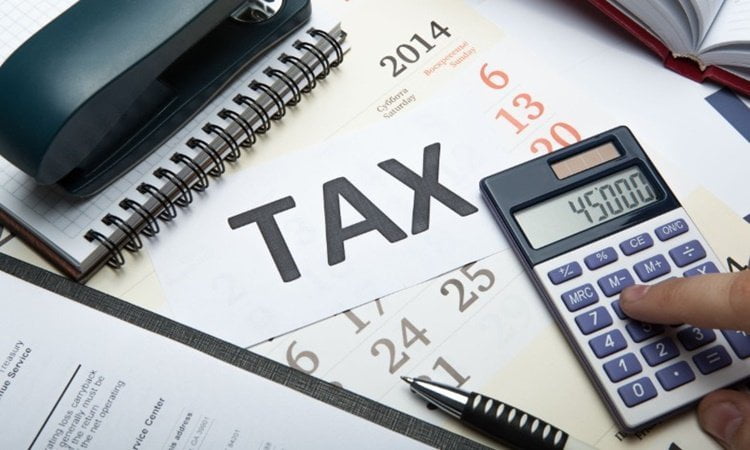 Major tax fraud selling electronics – Research in Cyprus and 13 other countries
Download the CYPRUS TIMES APP! HERE for Android and HERE for iOS
Major tax fraud by selling popular electronics.
As reported by the Department of Taxation, in the context of the fight against tax fraud, the European Public Prosecutor in cooperation with 14 countries of the European Union, including Cyprus, recently carried out simultaneous investigations in the above countries, with aimed at uncovering a complex system of VAT fraud (carousel fraud) in the sale of popular electronic goods.
As the competent authority for investigating cases of this of this kind, the Taxation Department participated in this research where it collected useful data and information which will be sent to the E.U. for further analysis and processing.