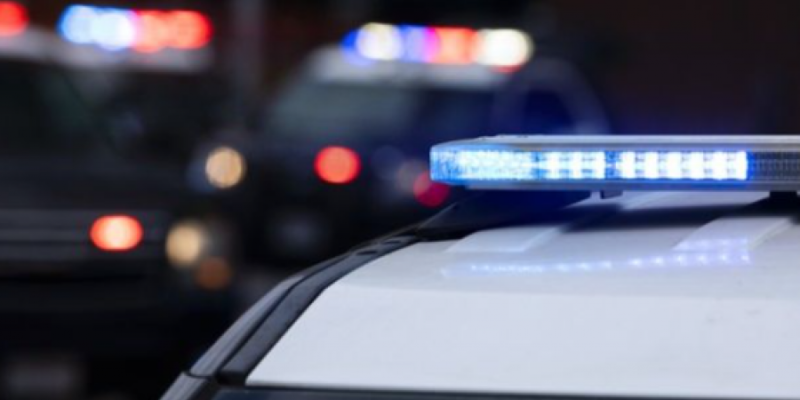 At least four people, including the gunman, were killed and many others injured in a gunman attack in Farmington, New Mexico, local police said.
According with local TV channel kob4, among the injured are two police officers, who were taken to the San Juan Medical Center. Their condition is stable.
Authorities do not yet know the identity or motive of the attacker. Earlier, all schools in the area were placed on lockdown as a precaution.
Police have cordoned off Dustin Avenue and are continuing to investigate, although they believe there is no longer any danger to the public.
< p> Read also: Russia and Iran intensify military cooperation – Sanctions from the US
Source: APE-MPE