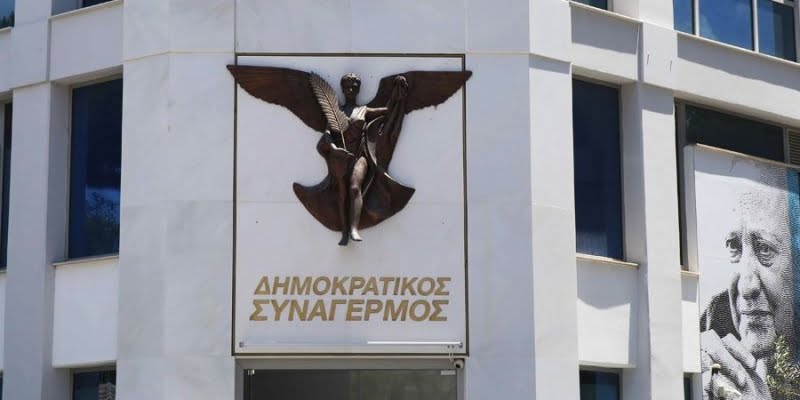 DISY leadership and executives express their deep sorrow for the loss of Leonidas Maleni, a man-servant of civilization until the end.
< p> With a brilliant career in poetry and theater, with the Golden Leaf as a highlight among others, as well as his many years of television and radio events in our country, Leonidas Malenis left a special mark in the field of culture as a whole with his tireless giving.
We express our sincere condolences to his children and loved ones.