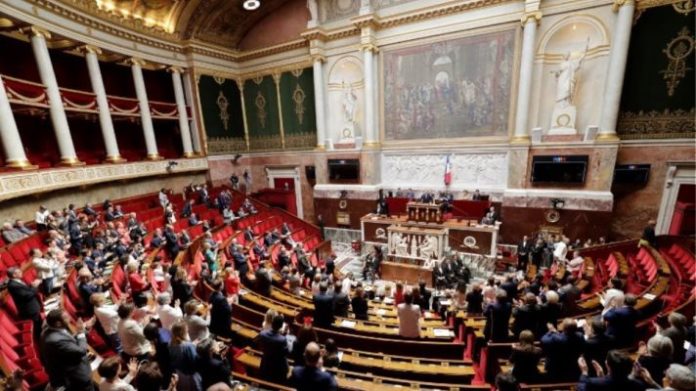 About 50 MPs from all parties in France have received death threats, said the President of the French National Assembly, Richard Ferrand.
The threats were emailed and accompanied by photos. So far it is not clear who sent the emails, nor his cell phone.
According to a parliamentary source, who said that "obviously" it was an act of some "unbalanced", only MPs, whose names begin with the letters C or M., were targeted. One of them, Charles de Courson, said that the message he received was titled "symbolic beheading". "Sometimes crimes start with words or images," he said.
It is not uncommon for MPs to be the target of threats or insults, especially through social networking sites.