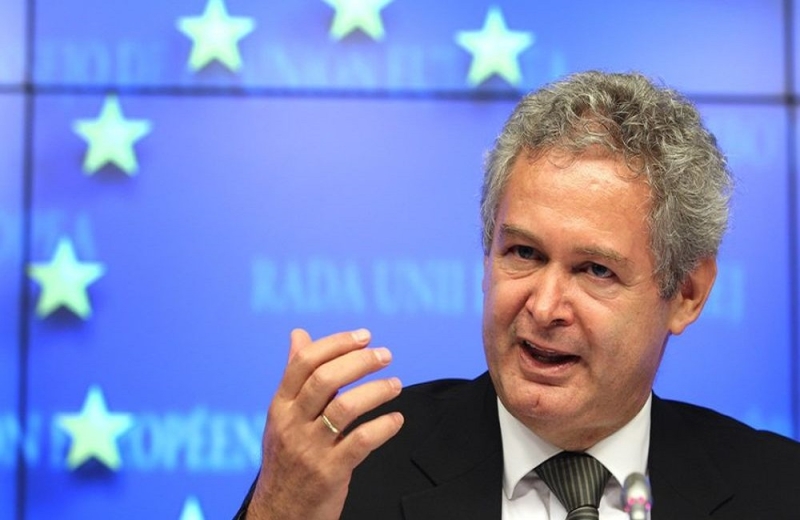 There is no question of double salary of Andreas Mavrogiannis for the period he served as Permanent Representative of Cyprus at the UN headquarters in New York and negotiator of the Greek side for the Cyprus issue, according to salary data was published by Mr. Mavrogiannis himself.
As can be seen in the relevant report of the General Accountant, Mr. Mavrogiannis' earnings were in accordance with those provided for by his appointment diplomatic mission abroad.
It is recalled that the publication of the above information was done in response to reports of the independent candidate in the upcoming presidential elections Achilleas Dimitriadis, who after the official support of the candidacy Mavrogiannis by AKEL had stated that it has information that Andreas Mavrogiannis received two salaries, one as a civil servant and one as a negotiator, calling on journalists to ask the Auditor General to clarify this information.
Source: KYPE