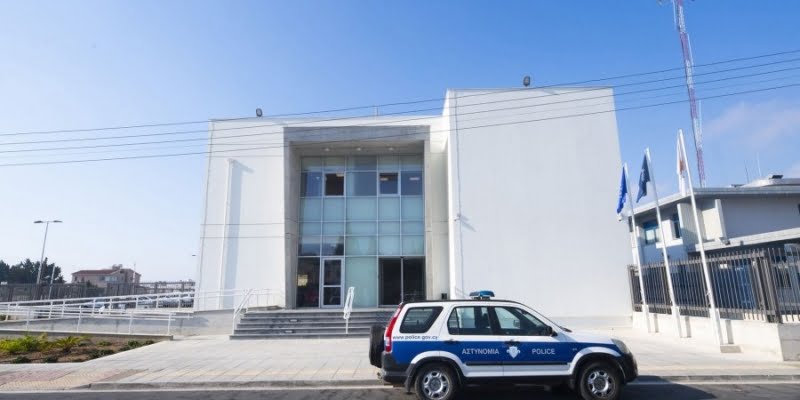 The Police arrested a person yesterday, in the context of investigating cases of burglaries and thefts, which were committed last night in Paphos.
According to two complaints made by guests staying in a hotel in Paphos, between the hours of 21:00 and 23:00, last night unknown persons broke into their rooms and stole various personal items.
Members of the Police were called to the scene, where from on-site examinations that near the hotel, an unknown person was found hiding.
In the possession of the person in question (he had no documents to verify his identity), property stolen from the two rooms was found, as a result of which he was arrested for spontaneous offense of illegal possession of property.
The TAE of Paphos continues the examinations.