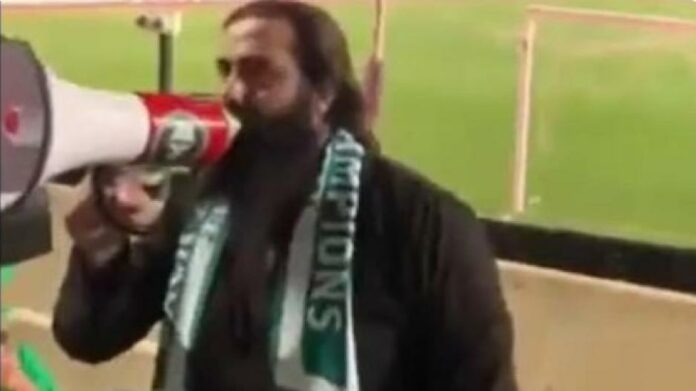 A video of the Omonia fans stand in the final of the Cyprus Cup last Wednesday at GSP in Nicosia with a priest in the lead role.
In particular, the priest is wearing a scarf. , holds a duduka and organizes the "green" stand, even giving an insulting slogan against APOEL.
In fact, at the beginning of the video, a fan insulted the aunts with the priest… n' he reacts before starting to rile up the supporters of cup winners Cyprus.