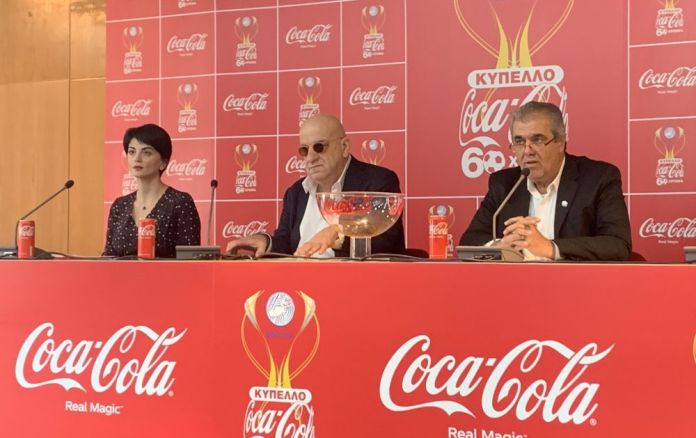 The president of KOP, George Koumas, was invited to speak about the recent incidents of violence, in the context of the draw of the quarterfinal phase of the cup.
< p style = "text-align: justify;"> He noted that the federation does not want to punish but to cause trouble, while he called on the teams to help try to have a championship without violence.
Read what he said & # 8230;
" It's sad, the latest phenomena we have & # 8230 ; we realize that we have a very competitive championship but the events that took place in Thessaloniki and unfortunately as Cyprus we follow quite badly what is happening in Greece, the KOP does not want to punish. The KOP wants to worry. It is not an end in itself to punish footballers and fans. We are in the last hour, we are entering the playoffs, the fans must enjoy football but we, the players, the club officials, must prevent violence and fanaticism. This is the request of the federation. Punishing is easy. If we have phenomena like Greece, there will be no other punishment because we will talk about human lives. We call on all the clubs, for the latest phenomena inside and outside the stadiums, to help in the effort to have a championship without violence and without victims ".