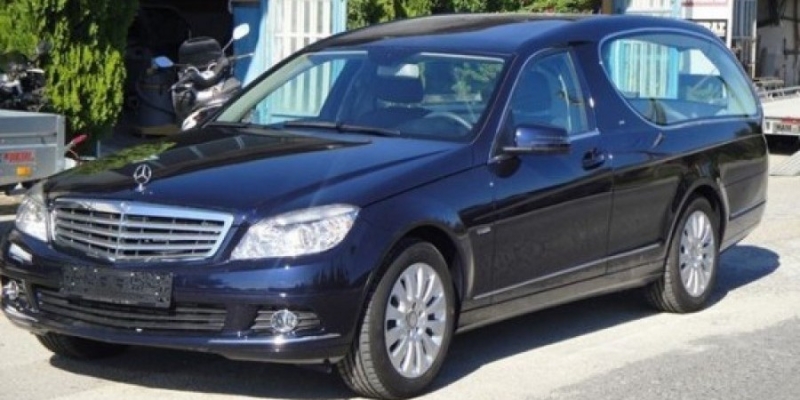 A robbery at a funeral home took place between May 9-10 in Limassol.
According to the Police, the incident was reported yesterday.
The perpetrators they stole a sum of money from the funeral home and when they left they also took the hearse.
The case is being examined by the Limassol TAE.