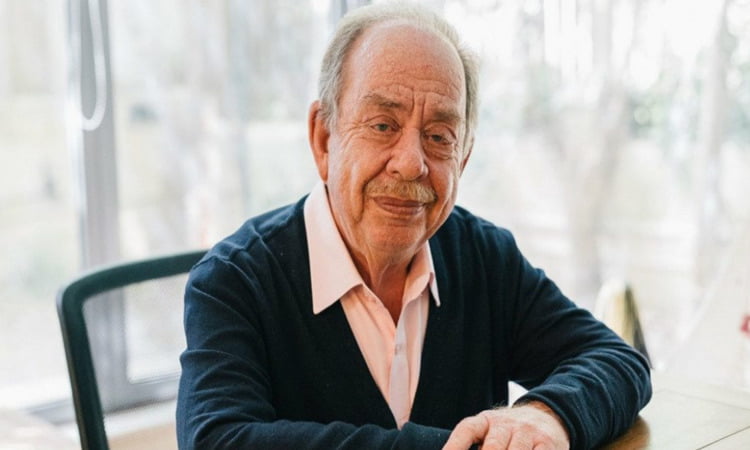 Mamalakis was released from the ICU of the Nicosia Hospital – "It was a very serious incident and it was deemed necessary to transfer him to the ICU immediately"
Download the CYPRUS TIMES APP! HERE for Android and HERE for iOS
The news about the state of health of the beloved cook, Ilias Mamalaki, who announced yesterday that he was hospitalized in ICU< /strong> at the Nicosia General Hospital.
As reported by the Greek media, Ilias Mamalakis suffered food poisoning and had to be hospitalized in the Intensive Care Unit.
However. , as everything shows, the state of health of Mr. Mamalakis is getting better, as a result of which he was discharged from the Intensive Care Unit and transferred to a regular ward. in his intervention at MEGA Greece, the press representative of the state health services organization, Charalambos Charilaou.