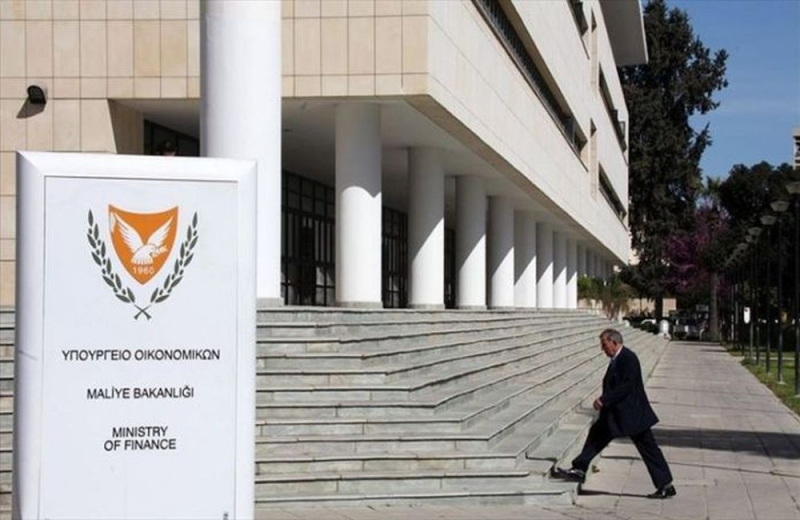 The need to reduce the loss of revenue as much as possible and the implementation of development spending, especially the costs associated with the Recovery and Sustainability Plan, which will help revitalize and recover the economy, said the Director General of the Ministry of Finance George Panteli.
"Given the difficult fiscal situation due to the continuation of the Covid-19 pandemic, every effort should be made to reduce as much as possible the loss of revenue," said Mr. Pantelis in a circular sent yesterday to the Ministries, Undersecretaries and independents. services for the 2022 state budget.
He notes that further all necessary measures should be taken to recover arrears.
As he points out, special emphasis should be placed on the implementation of development expenditures, as well as other expenditures, "which will help in the revival and recovery of the economy".
"Especially the implementation of the projects of the Recovery and Sustainability Plan is expected to contribute significantly to the acceleration of growth and the strengthening of economic activity", adds the DG of YPOIK.
Mr. Pantelis refers to both public service contracts and his provisions on the regulation of public procurement procedures and related issues of law and related regulations, noting that the spirit of this legislation is to provide / purchase services of limited duration for special and only cases in which existing employees do not have the know-how to implement the specific project / plan or program.
"The understaffing is not an excuse nor is it acceptable for concluding a service contract", states the DG of YPOIK and points out that "the nature of the work provided is for a specific period of time and for a specific job (deliverable) and in no case should a civil service relationship is created between the employer and the employee ".
Besides, Mr. Pantelis emphasizes that proposals are submitted to the Council of Ministers, especially for issues, which imply financial implications, which must incorporate the views of the Ministry of Finance.
He points out, finally, that all bonuses should be given as sparingly as possible in order to achieve the goal of savings.
It is recalled that the 2022 budget provides for a significant fiscal correction with the budget deficit estimated at 1.1% of GDP while the primary balance will be in surplus and will be 0.6% of GDP from a deficit of 5.5% and 3.0 % in 2021 respectively.