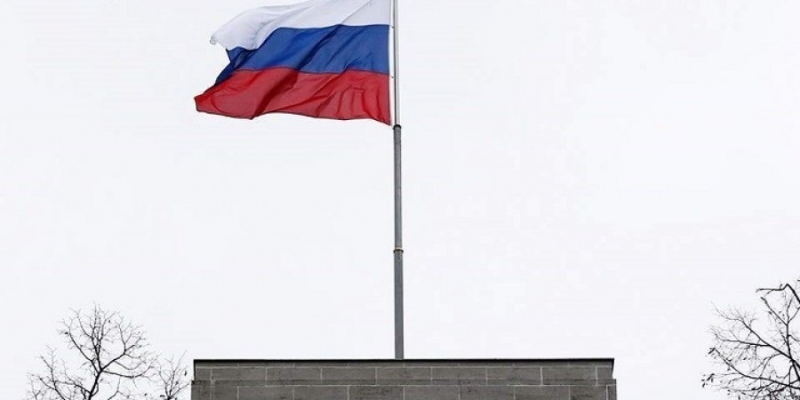 Russia accused the West of "destabilizing" the meeting of G20 finance ministers held in India, trying to "blackmail" a joint communiqué on Ukraine, which did not happen due to disagreements.
"We express our regret that the work of the G20 continues to be destabilized by the collective West and used in an anti-Russian and purely confrontational manner," the Russian Foreign Ministry said in a statement.
According to Moscow, the US, the EU and the G7 "disrupted the adoption of collective decisions" trying to impose a "dict" through "clear blackmail" so that their interpretation of the conflict in Ukraine appears in the joint communique.
The Russian Foreign Ministry accused Washington and its allies of issuing "ultimatums" in "multiple delegations".
"We urge the collective West to renounce its destructive policy as soon as possible, to realize the objective realities of a multipolar world", the statement said.
< p> Finance ministers of the G20 countries strongly condemned Moscow for the war it has launched against Ukraine, and only China and Russia refused to sign the joint communique.
India, chair of the G20 , was reluctant to mention the war in Ukraine, but Western countries threatened not to sign a text that did not include condemnation of the Russian invasion.
The lack of full consensus among G20 members resulted in the India to issue a presiding summary with the outcome of the talks of the two-day meeting of finance ministers and the disagreements expressed.
Source: APE-MPE