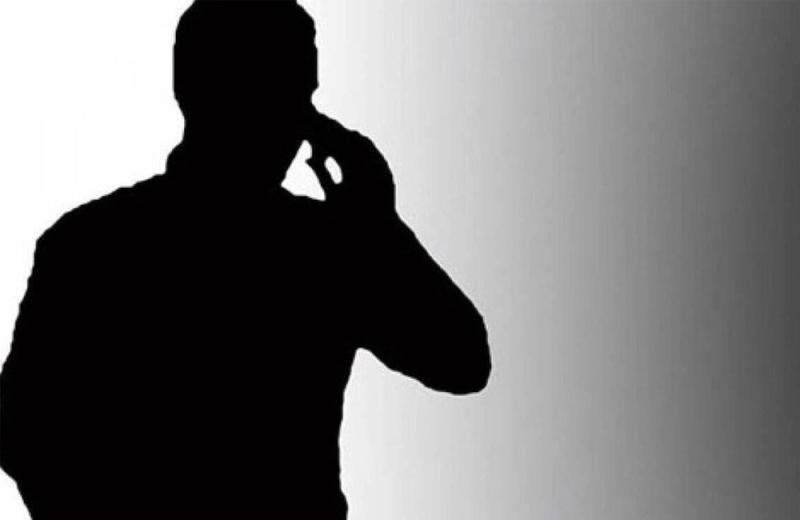 The Police once again calls on the public to be especially careful and not to be carried away by experts, who, by pretending to be doctors, try to extract large sums of money from would-be victims. The reason for this new appeal of the Police is the new case of fraud, which was reported today to the Nicosia Police Department, by a 69-year-old resident of Nicosia.
According to the complainant, around 10 p.m. today, an unknown man called her on her landline and introduced her as an orthopedic doctor at the General Hospital. The stranger told the complainant that a relative of hers needed immediate surgery after an accident and needed some money for the purpose.
The 69-year-old, after being convinced by what the stranger told her, received a sum of € 7,000 from her bank account. Then, following the instructions of the alleged doctor, he handed over the money to an unknown woman, whom he met in a parking lot, in Nicosia. According to the description given by the complainant to the investigators, the unknown woman was of medium height, brunette, aged around 40.
The way of action of the perpetrators of the above case, is not the first time she meets in our country. The perpetrators contact the elderly, usually by telephone, and falsely inform them that a relative has to undergo surgery due to an urgent need. For this purpose, the prospective victim is asked to pay a large sum of money.
On the occasion of the new incident, the Police again appeals to the public to be especially careful. In fact, in case of receiving a similar phone call, the public is invited to contact directly the nearest Police Station or the Citizen Contact Line, at the telephone number 1460.