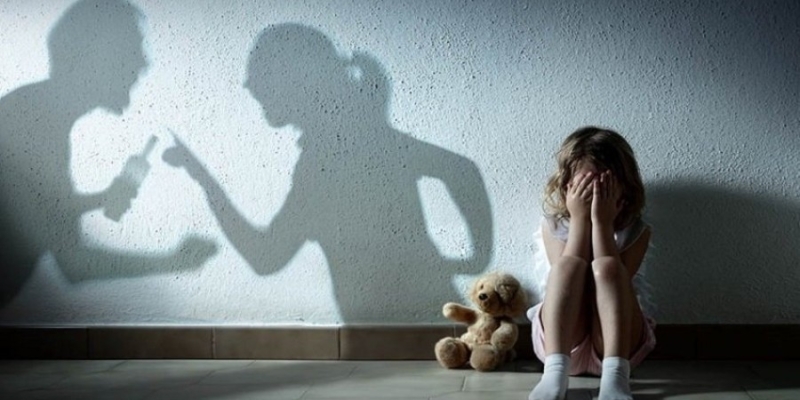 In his statements to KYPE, Mr. Nikolaou stated that out of the 13 cases, 7 persons were arrested.
All cases were registered before the Paphos District Court, and decrees were issued against 6 persons.< /p>
Mr. Nikolaou stated that the unit also receives complaints by mail coming from various departments or even government agencies.
He said, great importance is attached to the coordination of the Police. , while special importance is given to the cooperation with the Social Welfare Services and the hospitals for the treatment of the victims.
Source: KYPE