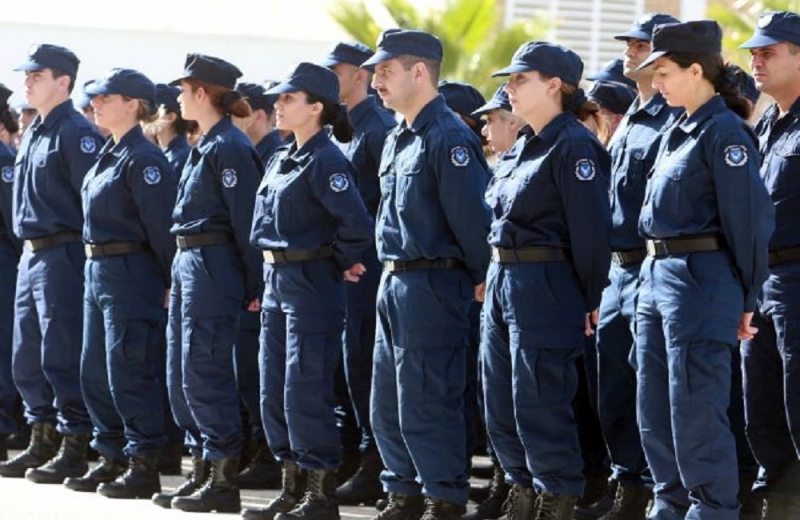 The problem of understaffing in the Cyprus Police is well underway, with the number of vacancies until June 7 reaching 681. The data is made public by the Minister of Justice and Public Order, Stefi Drakou , in a reply letter to the Famagusta MP of DISY, Nikos Georgiou, who asked a relevant question.
The minister, transmitting the response of the Police, states that "the problem is well known and continuous efforts are being made by the leadership to deal with it". The issue of staffing of rural stations is also interrelated, he notes.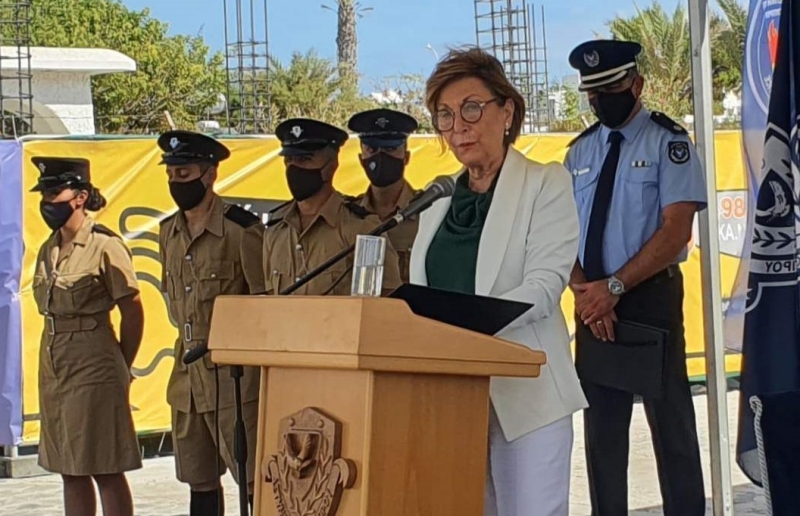 The Police, according to Ms. Drakou, proceeded to redistribute the number of members, in order to fill any gaps as much as possible. "It is generally accepted," he added, "that the freezing of recruitments during the years 2013-2017, the continuous retirements and resignations, the new needs that are created, combined with the long training period of the newly hired police officers, which amounts to three years, makes it even more difficult to achieve the full staffing of rural stations ".
New vacancy announcement as soon as possible
Regarding the 681 vacancies that currently exist in the Police, the Minister points out that the process of hiring Police and Special Police Officers is in progress, which is at the stage where the psychometric tests have been carried out. In these examinations, 368 candidates for Police positions and 89 candidates for Special Police positions have attended. However, because it is understood that the gaps will not be filled, it announces a new announcement as soon as possible.
Reassessment of organizational structure and operation
According to Ms. Drakou, the Police is promoting the re-evaluation of its organizational structure and operation, in order to become more efficient with the rational use of resources and of the staff. This, the minister emphasizes, will contribute the most to the full business adequacy of the rural stations.