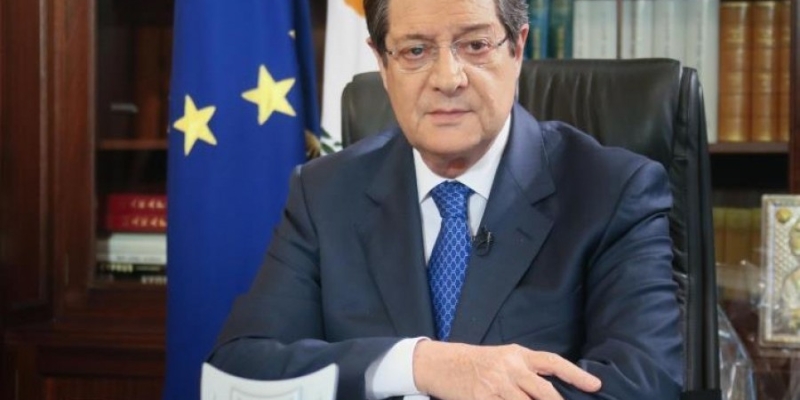 The free area of ​​Famagusta will be visited today by the President of the Republic, Nikos Anastasiadis.
At 9.45 in the morning, he will inaugurate the new expansion wing, the dialysis unit and the mammography center, of the Famagusta Hospital, in Paralimni.< /p>
Then, at 10:30 a.m. at the Cultural Center of the Municipality of Famagusta in Deryneia, he will unveil the Monument dedicated to the long-term contribution of the actors, members and athletes of the GSE to the national games of our country, as well as to those who fell and went missing during the Turkish invasion of 1974 conscripts who come from the city and province of Famagusta.
At 11.30 in the morning he will visit the Liopetriou river, where he will lay the foundation stone of the fishing shelter.
As stated in an announcement by Department of Fisheries and Marine Research (TATHE), the implementation of the upgrade project of the Liopetriou Fishing Refuge was a constant request of the professional fishermen of the area. The work is expected to be completed in November 2023 at a total cost of €11 million.
The works at the fishing shelter, which will have a capacity of 112 boats, include the construction of wooden wharves, a boat lift/launch ramp, a carport , storage areas for professional fishermen, etc. The main goal is to upgrade the fishing shelter into a modern, safe and organized workplace for professional fishermen.
Source: KYPE