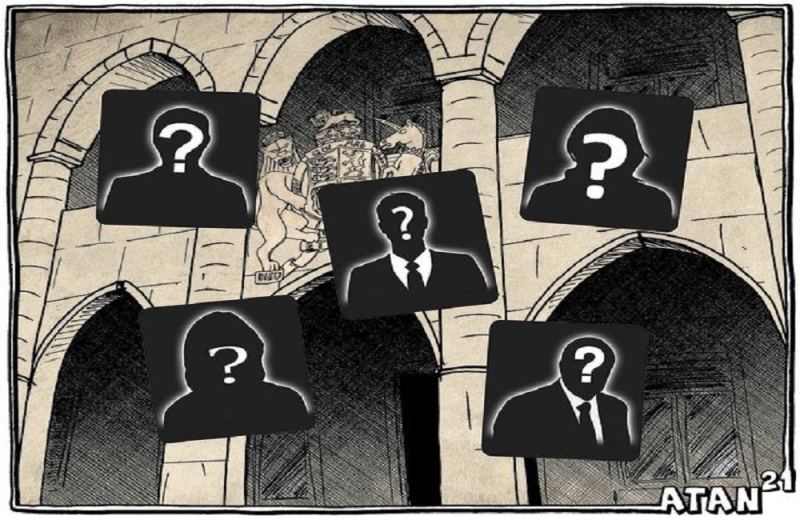 Based on the latest polls and popularity polls, three candidates appear to be emerging in the run-up to the presidential election. Based on today's data, Averof Neophytou, Andreas Mavrogiannis and Nikos Christodoulidis will fight for the second round. Behind Mr. Averof Neophytou is already the strong party mechanism of DISY, while the other two are coming down as independents. Mr. Mavrogiannis, according to all indications and the internal process within the party, should probably be considered certain that he will have the support of AKEL, while Mr. Christodoulidis is currently in consultation for support from some parties of the Center , such as DIKO, EDEK but also smaller parties and groups. The success or failure of the three will be judged by a series of parameters which their staffs already consider and process.
Αβέρωφ Νεοφύτου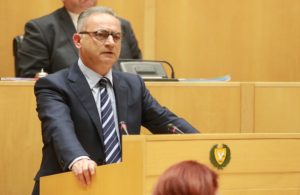 The key phrase, but at the same time a problem of Averof Neophytos, has the code "Rally of DISY". Based on all the measurements, the leader of DISY, who in the last parliamentary elections saw his party first with a percentage of around 28%, seems to be facing an acceptance problem. The measurements started with 7%, rose to 11% and last to 16%. If the analysis of some electoralists is correct that the three candidates will gather together a percentage of over 80% of the voters of the first round (in 2018 this percentage was 82% and in 2013 it was 87%), then the measure to pass in the second round of the presidential elections in 2023 should be set around 27-28%, without excluding the former to have higher percentages, as was done e.g. in 2013.
More on the subject in the printed version of "P" and for the subscribers of CITIZEN PREMIUM the digital edition of the newspaper in PDF at the same time with its printed circulation daily from 05:00 in the morning.