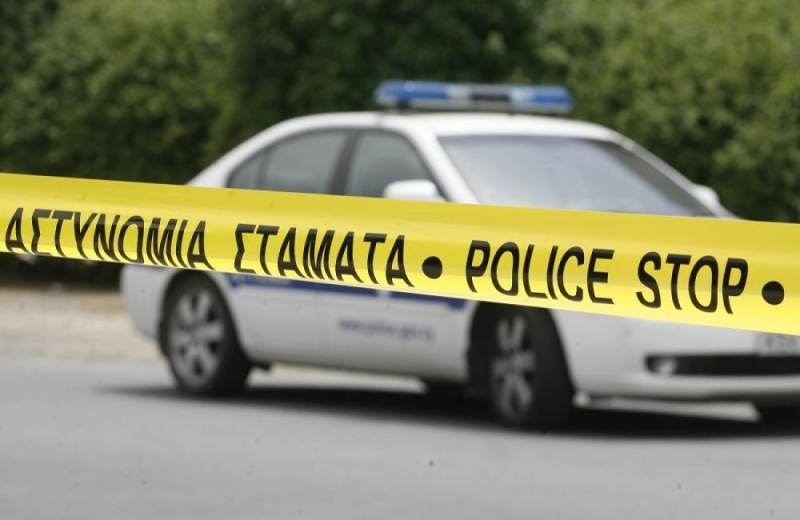 A 16-year-old man was seriously injured in the shoulder, who was involved in a traffic collision with a moped he was riding in, this morning in the province of Larnaca. The minor is being treated at the Larnaca General Hospital, where he was kept for observation, while the circumstances under which the traffic collision is being investigated by the Police.
According to the information under investigation, around 7.30 on Saturday morning , on a road in the area of ​​Athienou, the moped driven by the 16-year-old, owned by a relative, collided with a car driven by a 31-year-old man.
Police rushed to the scene, as well as an ambulance crew transporting him 16 years old at Larnaca General Hospital. Medical examinations revealed that he had suffered a shoulder fracture. Athienou Police Station.