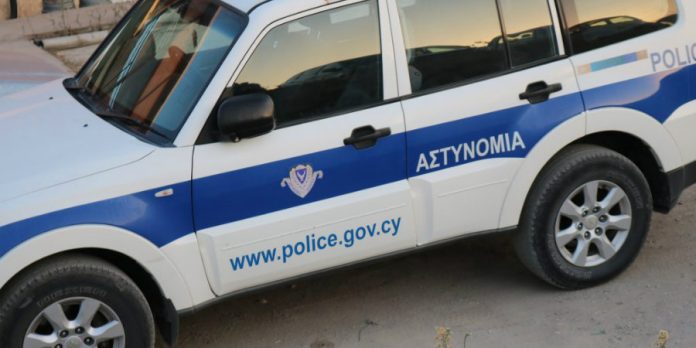 A case of burglary of a house with smooth money, a watch and jewelry is being investigated by the Pegeia Police Station in collaboration with the Paphos Police Department.
According to an announcement by the Police, yesterday at 22:30, a 50-year-old man, who lives in a mansion, was reported to the Pegeia Police Station that while he was away from his home, it was broken into.
The burglary stole the sum of 800 euros, which was in a woman's wallet, a gold ring and a watch worth 3,000 euros, all worth a total of 3,800 euros.
Members of the Pegeia police station went to the scene and from on-site examinations no violation was detected, while in the house there is an alarm system installed, which however was out of order.
Police collected various items from the scene in order to locate the perpetrators.
The exams continue.
source: TO THEMA ONLINE