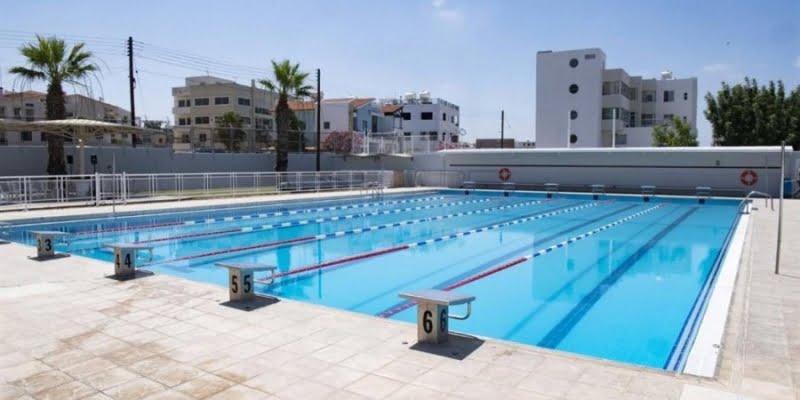 The Municipality of Paphos wants to make it completely clear for the last time that the Municipal Swimming Pool "Evagoras Pallikaridis" Paphos, is open for use by the Paphos Nautical Club. At the same time, the Municipality emphasizes its disappointment with the behavior and actions of certain actors of the Paphos Nautical Club who attempt to continue the conflictual atmosphere in the Municipal Swimming Pool.
According to an announcement by the Municipality, the allocation of the hours of use of the Swimming Pool, in such a way that they do not coexist at the same times in the Swimming Pool was deemed necessary due to the ongoing confrontation between the two Associations, which created a tense atmosphere.
The program for the hours of use, it is stated, emerged after ongoing consultations with the Unions, not as a solution that would completely satisfy both Unions, but as a necessary solution for its reopening. and from 6.30, the Municipality's decision is to divide the difference and the use for the second Association to start at 6.45.
The Municipality considers the agent's behavior completely unacceptable of the Paphos Nautical Club and considers the accusations against both the Municipality of Paphos and the Mayor personally to be unfounded, the announcement concludes.
Read also: The first snow fell in Troodos – Magical images (vid)< br />