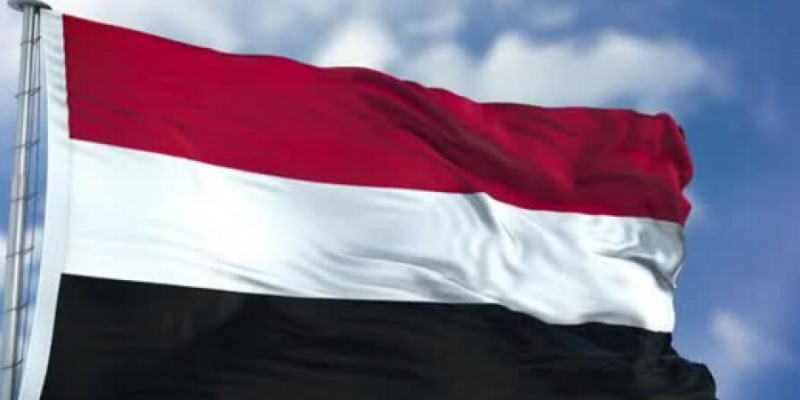 Three people were killed and six others were injured in a powerful explosion that occurred earlier today at a gas station in southern Yemen's Abyan province.
A security official told Xinhua news agency that the explosion completely destroyed the gas station and caused significant damage to adjacent buildings and parked vehicles.
The authorities believe that this is a bomb attack, one of many that have occurred in recent weeks in the province of Abyan and attributed to the jihadist organization Al Qaeda in the Arabian Peninsula (AQAP).
This particular organization is considered one of the most dangerous offshoots of Al Qaeda and has been active in Yemen for years, taking advantage of the civil war in the poorest country on the Arabian Peninsula .
Source: RES-MPE