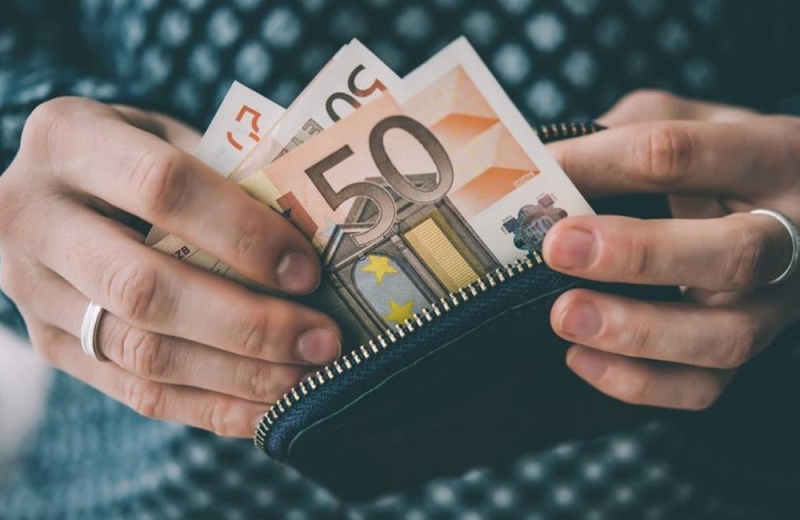 Seven years after their submission, the examination of applications for institutionalized social pension of Cypriots who worked abroad is pending, as it was found on Tuesday at the meeting of the Parliamentary Working Committee, whose members examined the suffering of a significant number of Greek citizens, but and Cypriots, who worked abroad, in their quest to claim a statutory social pension or low-income pension in Cyprus.
In his statements after the meeting, the Chairman of the Labor Committee, Andreas Kafkalias, expressed regret over the information received by the members of the Committee, according to which it is found that the examination of applications submitted since 2015 or for an institutionalized one is still pending. pension, either for social pension or for low-income allowance in Cyprus and concern Cypriots who have worked abroad.
According to the Chairman of the Labor Committee "this situation can not continue ", While he stressed that" the price of delays can not be paid by retirees, who live for a long time, with absolutely no income. "
As he said, the main reason for these delays has to do with the fact that there is a long delay in the response of the Greek authorities, regarding the information they have to submit to the competent authorities of the Republic.
Mr. Kafkalias said that the members of the competent Parliamentary Committee have agreed that they will return to the examination of the issue in a period of two – three months, in order to see the progress that will be achieved and the actions that will be taken to solve the problem. .
EDEK MP Andreas Apostolou stated that there is a delay by the competent departments of Greece to send specific information to the Social Insurance Fund of Cyprus, in order to calculate the pension they are entitled to receive from Cyprus.
As Mr. Apostolou noted, the proposals of the members of the Labor Committee have two directions, one of which concerns a step that must be taken through the Ministry of Foreign Affairs at the Embassy of the Hellenic Republic in Cyprus, so to shorten this process.
"We need to see how the issue is resolved immediately," he said.
He also said that they have made a specific proposal, concerning the Ministry of Social Welfare and the plan to support low-income pensioners, to add that they have requested that their proposals be transferred to the Deputy Minister and to the meeting that the competent Committee will have on June 7 to consider whether the plan can be amended so that these individuals can start receiving some amount of low-income allowance until a decision is made to approve their pension.
Source: ΚΥΠΕ