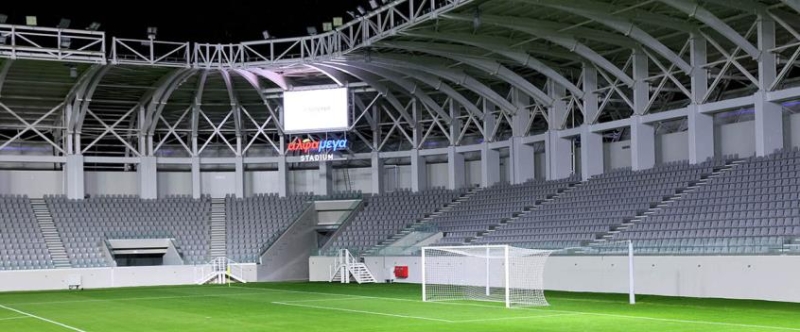 A 22-year-old resident of Limassol was charged today in writing, regarding the incidents that occurred during and after the end of the football match between the Apollonas – Karmiotissa teams, held on February 9, 2023, at the Alpha Mega stadium.
A testimony was obtained against the 22-year-old regarding the above case, after the publication of his photograph, taken from the stadium's closed circuit surveillance, by the Police, in an attempt to locate his details.
The 22-year-old was summoned today and presented at the TAE Limassol offices, where after being questioned, he was accused in writing of offenses under the Law on Violence in Sports Venues and released, to be summoned before Court. For the same case, another 22-year-old person was charged yesterday.
The TAE of Limassol continues the examinations.
He tried to receive cannabis and was caught in leeks
He went for a walk and found a pistol in a field in Limassol
Admission of defeat and a meeting about the mobile phone system – Odysseus was justified and Anna