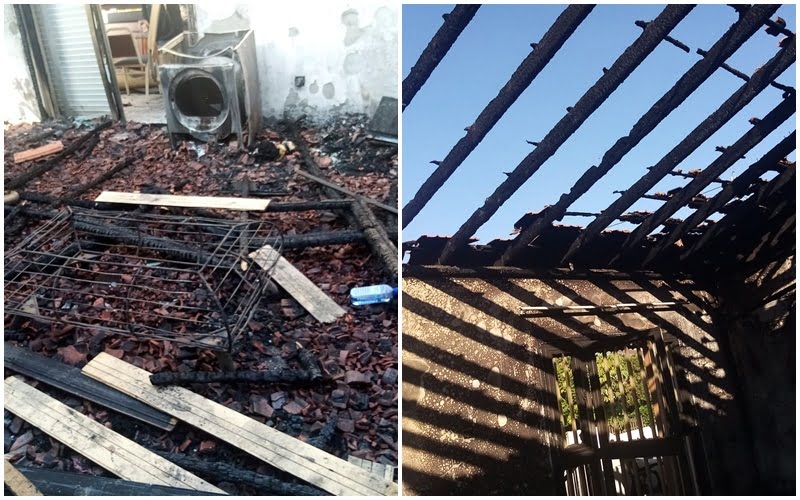 A mother of 5 children from Limassol is asking for citizens' help – Their house was completely burnt after a fire that broke out last Saturday – How you can help>

p>
Last Saturday, a house in Limassol was accidentally destroyed by fire, as a result of which a large family was left homeless and personally objects, but also to burn their dog who was inside and did not manage to find an escape route.
Speaking to the Cyprus Times, Mrs. Koulla < strong>mother of 5 children addresses an appeal to the citizens to help her family in any way, which is temporarily staying in her mother's house.
"Unfortunately after the fire which appears to have started from a short circuit almost all our personal belongings, clothes and electrical appliances were destroyed and burnt. We are temporarily staying with my mother and we are looking for a new home," says Mrs. Koulla.