A hunter trapped in a ravine, in the Stavrovouni area, was rescued by members of the EMAK Kofinou and are in good health.

In a post on the NKD, the press representative of the Fire Service Andreas Kettis states that "the EMAK responded to the area of ​​Stavrovouni for rescue of a hunter who was trapped at 25 meters in a 150 meter deep ravine".
It is added that "the rescue of the hunter was done with the use of special rescue equipment by the members of EMAK. The man is in good health and with his rescue he was handed over to an ambulance crew» to transport him to a hospital.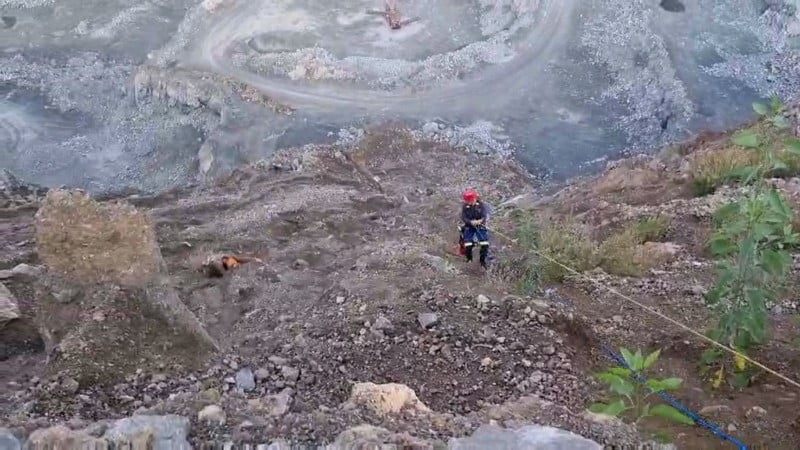 Pit bull attacked a 10-year-old and a 55-year-old – fatally injured another dog