The illicit relationship of the Prince of Wales, Edward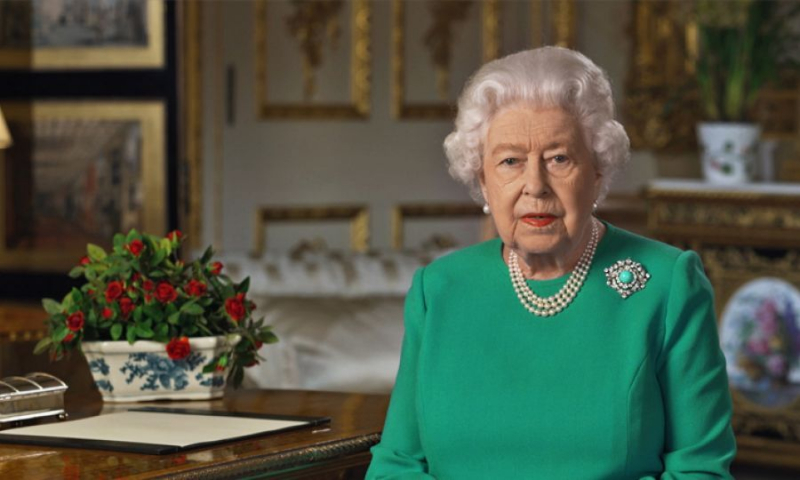 In the letter, Elizabeth's uncle, who became King Edward and eventually left the throne in order to marry Wallis Simpson, reveals to his then mistress and also married
One hundred and three years after its auction, the letter written by the Prince of Wales, Edward, which refers to his attempt to help Queen Elizabeth's father meet his married mistress, comes to the fore again.
More specifically, in the letter, Elizabeth's uncle, who later became King Edward and eventually left the throne to marry Wallis Simpson, reveals to his then mistress and also married, Freda Dudley Ward, that he persuaded Lord Loughborough to play golf so that his brother to be able to be alone with the Australian lord's wife, Sheila. Oh yes!
"After tea I managed to get Loughie out on the pretext that I wanted to play more golf to give Sheilie a chance to be alone with Bertie. They said they were tired and we left them but think of my horror when we got to The golf course was closed because it was Sunday, "he said, adding that" I kept my sanity and went with Loughie for a walk at last, "Prince Edward said in a letter.
To tell the story, George VI's illicit relationship ended in 1920, when his father found out and a few years later, he married Elizabeth Bowes-Lyon.