The Greek coach to the candidates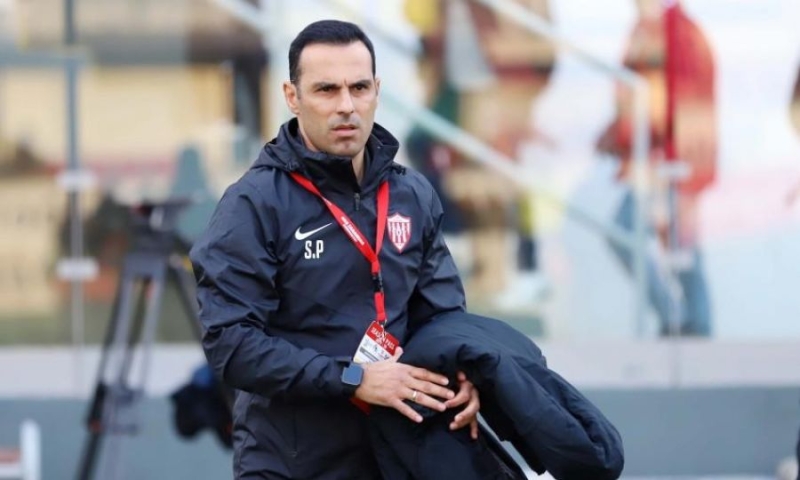 AEL will enter a new era in the next few days, since the football department will return to the club from June 1st. In fact, the succession procedures have already begun, as the Board of Directors officially informed. Unless something changes dramatically, the union will now have to manage the football team, with its leadership taking several actions to be ready to meet the demands of such an undertaking.
As they had reported from of the union are in consultation with prospective investors, while at the same time there is a team ready to take over in case the issue of investors does not proceed. Going a step further, it is noted that the first thoughts about the technical leadership have also been carried out, with the name of Savvas Poursaitidis already on the table.
The Greek technician is not averse to taking over reins on the bench, while he believes that with his work in New Salamina he is entitled to an opportunity in a team that will set higher goals. Of course, Poursaitidis is not playing alone, while at the same time, as we noted earlier, he will first have to clarify the Sophocles capital, as well as that of the prospective investors.