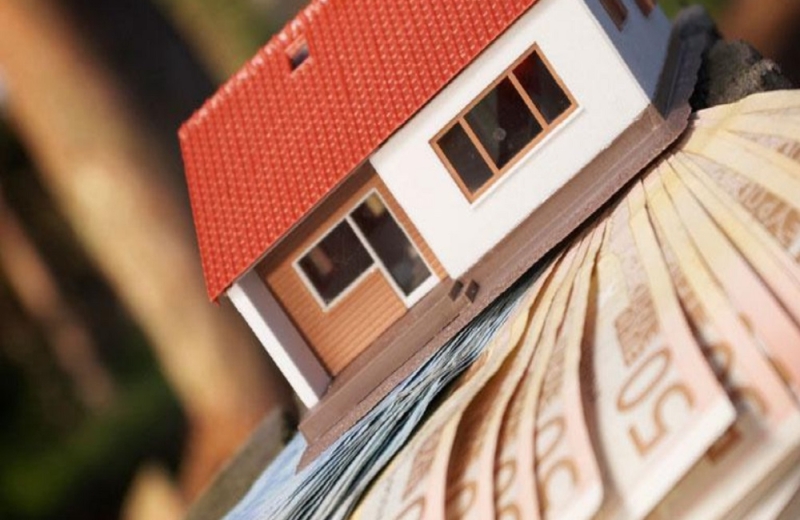 The inability of the government to convince the European Commission on the issue of the reduced VAT for the acquisition of housing reveals its sloppiness and unreliability, AKEL emphasizes and through Haris Polykarpos notes that "they overflowed the legislation, they lied to the European Commission and today they are wondering why they can not be convinced of the obvious. "
The results of the actions of the rulers will be paid for by society and, above all, by the younger generation. To the increased cost of materials, to the reduced salaries, to the exorbitant rents, to the non-existence of the housing policy, another financial burden is added, he notes and points out that "AKEL's proposal is the only way out. With a basic principle that the system should be simple and serve its social character, it provides:
First, to give the reduced rate based on the value of the house.
Second, to "Villas and luxury homes should be excluded from the reduced rate.
Third, those who do not have the opportunity to buy or build today, but want to expand an existing home, should become beneficiaries."
AKEL calls on the government "even now to defend the interests of society and to stop hiding behind the attitude of the European Commission".