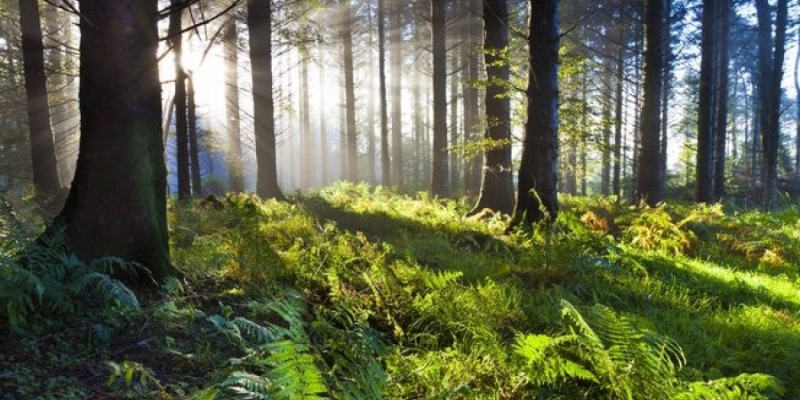 Logging, fires and agriculture are causing montane forests, the habitat of 85% of the world's birds, mammals and amphibians, to disappear at an alarming rate, according to a study published last week. Today is World Forest Day.
Mountain forests covered 1.1 billion hectares (2.71 billion acres) of the planet in 2000, according to the authors of the study published in the journal Cell Press One Earth.
However, at least 78.1 million hectares, an area larger than the US state of Texas, were lost between 2000 and 2018, with these recent losses 2.7 times greater than at the turn of the century .
Key drivers of the loss are commercial logging, fires, cultivation and commodity farming, said the authors from the South China University of Science and Technology and the University of Leeds.
Of particular concern is the fact that that there have been major forest losses in mountainous areas that are "hotspots of tropical biodiversity" i.e. sanctuaries for rare and endangered species.
High elevations and steep slopes historically limited human exploitation of mountain forests, according to the study, but they have increasingly been targeted for timber and used for agriculture since the turn of the century.
Commercial forestry accounts for 42 percent of mountain forest loss, followed by wildfires (29 percent), shifting cultivation (15 percent) and permanent or semi-permanent commodity agriculture (10 percent), according to the study.
Scientists again emphasize the need to reduce the use of fossil fuels to slow global warming.
According to study, the largest percentage of forest loss observed during the survey period, using satellite data, was in Asia, at 39.8 million hectares, more than half of the global total.
The South America, Africa, Europe and Australia also suffered significant losses.
Source: CYPE