Blues are banking heavily on Ben's rise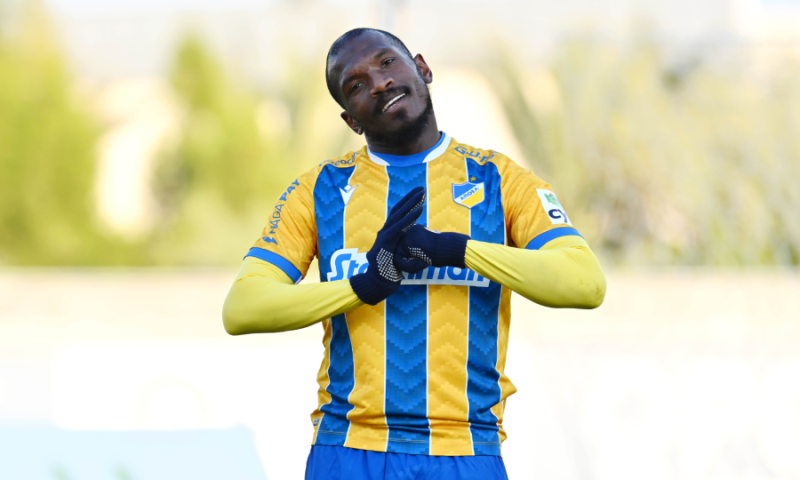 The preparation of APOEL continues at an intensive pace in view of the very important derby with Omonia next Monday (1/5, 19:00). In the minds of the "blue and yellow" there is no other result than victory, the joy of which they have not yet tasted in the playoffs.
It is a fact that in the last games the team had a good image but did not succeed to get the point. At this critical juncture of the championship, what matters are the points and not the performance, and APOEL's goal is to appear more "cynical" in the next matches.
One of the footballers who made a huge contribution in the past in the field of goalscoring was undoubtedly Mohamed Ben. The Comorian produced outstanding performances combining high performance and substance. So far he has made 10 appearances for the Blues, scoring two goals and 4 assists.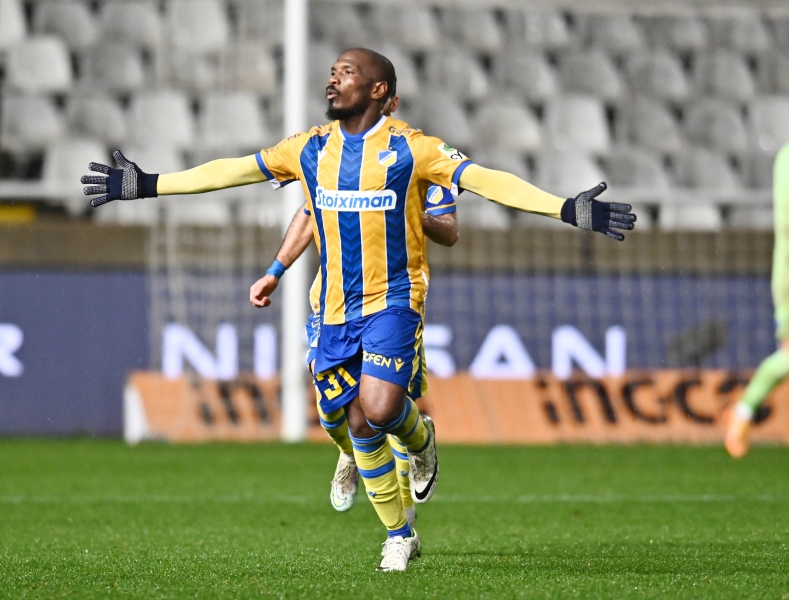 After his return from his injury, it is a fact that the 33-year-old is not at the same level as before. In the last three games against AEK, Apollon and Aris, he came on as a substitute but was unable to help his team.
Vladan Milojevic is rooting a lot for Ben ahead of the five "final" for the championship. The Comorian when he is on a good day can prove decisive for the "blue and yellow". His set pieces and his medicinal vertical passes are his two strong attributes that can solve the problem of "defloration" to some extent.