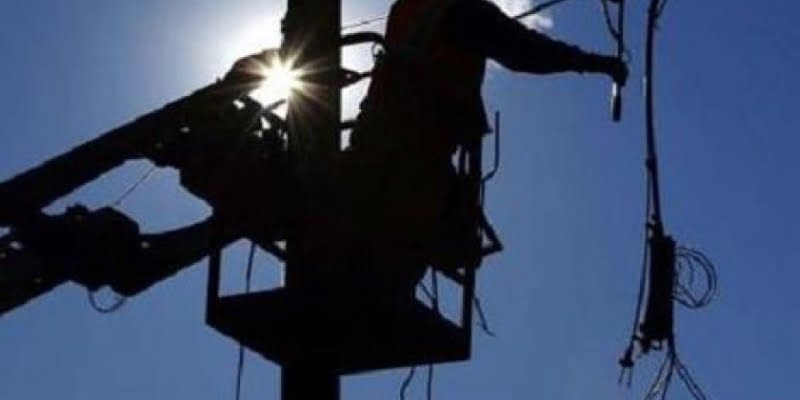 An occupational accident occurred on on Wednesday evening in Avgorou, resulting in the injury of a truck driver.
According to the Police, under circumstances that are being investigated, a 57-year-old truck driver cut a high-voltage cable of the EAC.
On the scene an ambulance was called, which transported the driver to the General Hospital of Famagusta.
Due to the accident, there were problems with the electricity supply in Avgorou and Dasaki Achnas.