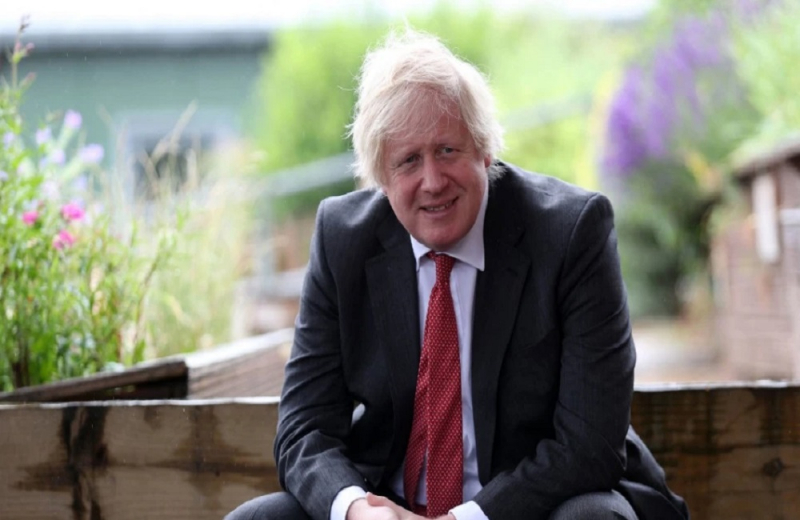 British Prime Minister Boris Johnson, who is fighting for his political survival, has launched a mini-reshuffle of his government today, in a bid to appease Conservative MPs following a series of recent scandals.
The changes do not include any of the first-class ministries.
After appointing new advisers to the Downing Street team, Johnson changed party discipline officials to ensure lawmakers supported government policy. Mark Spencer, who led them, was replaced by MP Chris Heaton-Harris, a close ally of the prime minister who strongly supported him when it was revealed that a Downing Street party was taking place amid the pandemic. Spencer takes over from House of Commons, replacing Jacob Rees-Mogg, who in turn took over as post-Brexit minister of opportunities and is responsible for government effectiveness.
Michael Ellis has also been appointed Prime Minister, but will also retain his duties as Chief Treasurer, from which he is responsible for paying salaries, contracts, allowances and other services.
Earlier, Johnson's spokesman said the prime minister had urged his top ministers to continue their work and implement government policy to improve the lives of citizens. At the start of the cabinet meeting, the prime minister outlined the changes made last week and stressed the need for the government to respond to "citizens' priorities", the spokesman added.
Four close associates of Johnson resigned last week. Steven Barkley has taken over as the new chief of staff, while at the weekend he had appointed Goto Harry as the new communications director of Downing Street.
Many Conservative lawmakers, as well as leaders of the three main opposition parties, have called for Johnson's resignation. The opposition accuses him of lying and misleading parliament, accusations he denies.