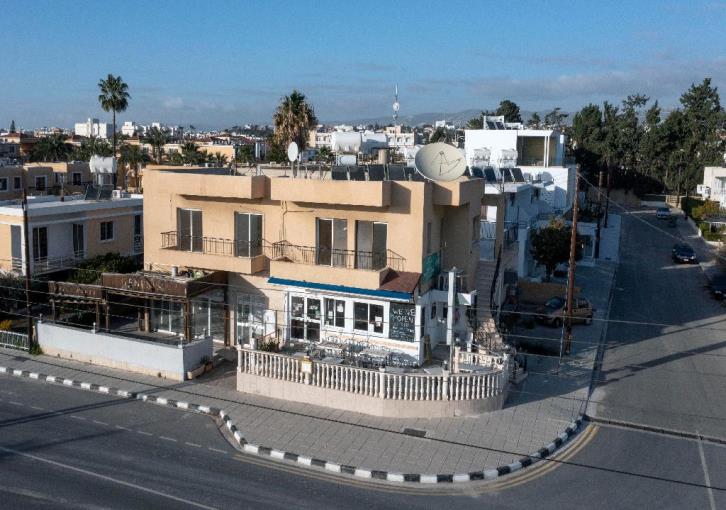 & nbsp & nbspInsider & nbsp; & nbsp;
Two-storey building & nbsp; in a & nbsp; central location & nbsp; in & nbsp; Paphos Parish of Paphos Municipality, & nbsp; about 885 meters southeast of "Kings Avenue Mall" and about 510 meters north of & nbsp; "Almyra Hotel »Sells for the amount of € 500 thousand Altamira.
The property is ideally located close to & nbsp; a variety of services and amenities & nbsp; such as supermarkets, restaurants, cafes, shops, etc. In addition, it enjoys & nbsp; excellent access to the center of the Municipality and the tourist area of ​​Kato Paphos.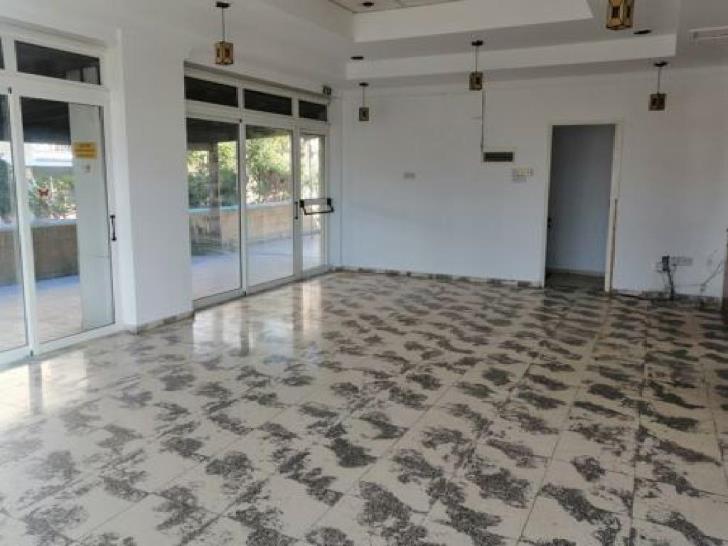 The building was built around 1999 and is in a satisfactory level of maintenance. It consists of & nbsp; 2 restaurants & nbsp; on the & nbsp; ground floor & nbsp; while the & nbsp; floor & nbsp; consists of & nbsp; a one-bedroom apartment & nbsp; and & nbsp; a two-bedroom apartment.
& nbsp; .m, of the restaurant 0/40038 in 70 sq.m., of the apartment 0/40039 in 49 sq.m. and of the apartment 0/40040 in 75 sq.m. The store 0/40038 has a basement of 63 sq.m. & nbsp;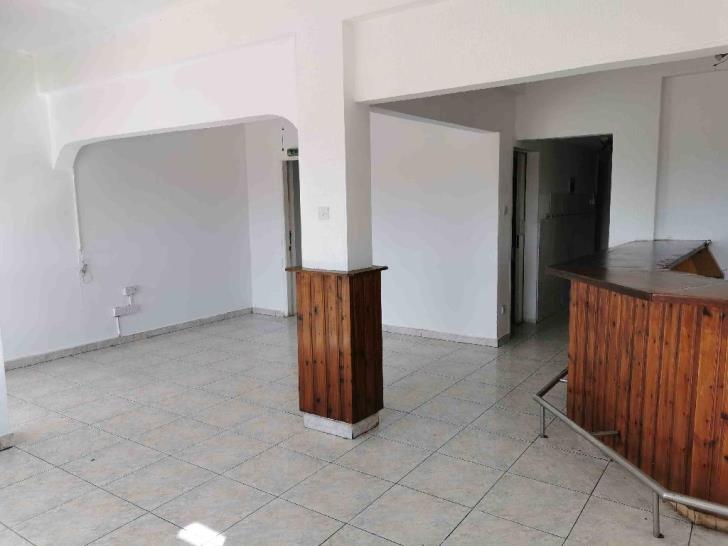 All units are currently empty.