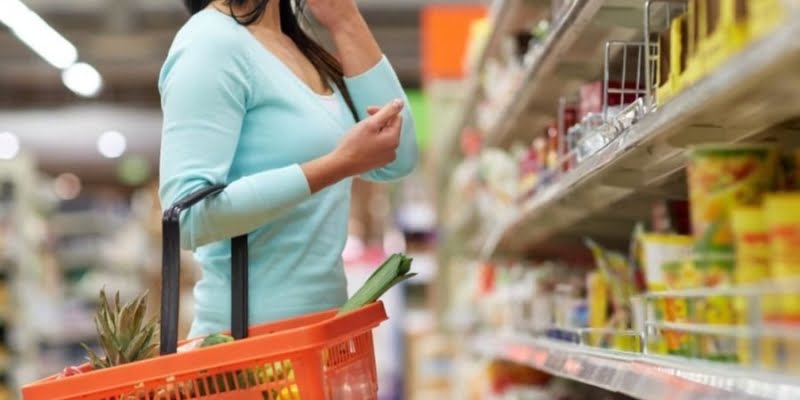 Business information campaign: «Education – Compliance – Collaboration» carried out on Friday by the Consumer Protection Service with the aim of their full compliance with the requirements of the legislation.
According to an announcement by the Consumer Protection Service, its Director, Konstantinos Karagiorgis, in his introductory speech highlighted the efforts of the Service for communication with businesses operating in Cyprus with the aim of training and informing them, as well as the development of close cooperation with them.
It is noted that the basic provisions of consumer protection legislation were explained at the training day, questions were resolved and an open discussion took place with the participants.
p>
On this occasion, the Consumer Protection Service refers to the importance of creating communication channels with businesses in Cyprus, since it considers that the knowledge and respect of consumer rights by businesses creates relationships of trust between the two parties, with mutual benefits, and by' expansion contributes to the smooth operation of the market.
Source: KYPE