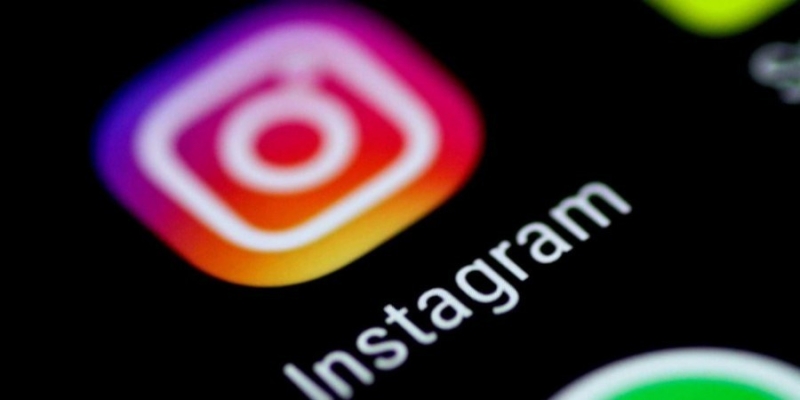 The Cybercrime Sub-Directorate informs the citizens about a new account hacking scam on Social Media, specifically on Instagram.
Scammers, using already hacked Instagram accounts, send messages to unsuspecting users, asking them to get their vote in fake contests or various positions they are running for.
To achieve the vote, the perpetrators ask the victims to paste a malicious link (link) in their profile, through which the fraudsters manage to put the victim's account under their control.
A sample of the suspicious message is attached .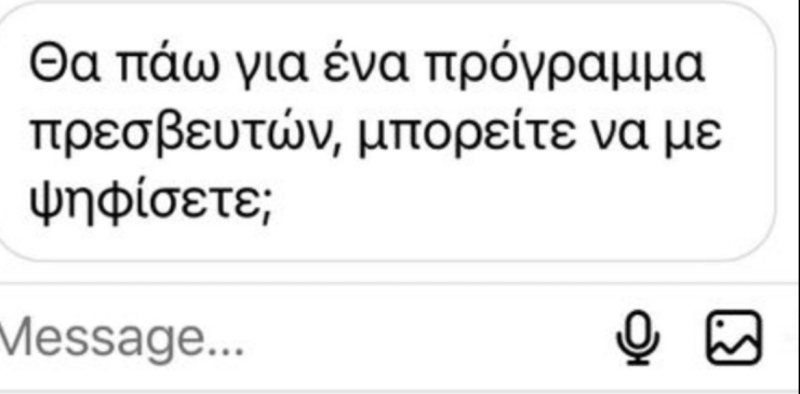 Advice:
The public is urged to be extra cautious and not to respond if they receive such a message, especially when the messages contain links.
In case of receiving a suspicious message/request, communicate in a different way and another means of communication with the person from whom you received the message to confirm the request.
If the link is sent, it is recommended to immediately check and change the password of the account.
To protect against this type of online fraud, the public is recommended to activate two-factor security settings for their electronic accounts.