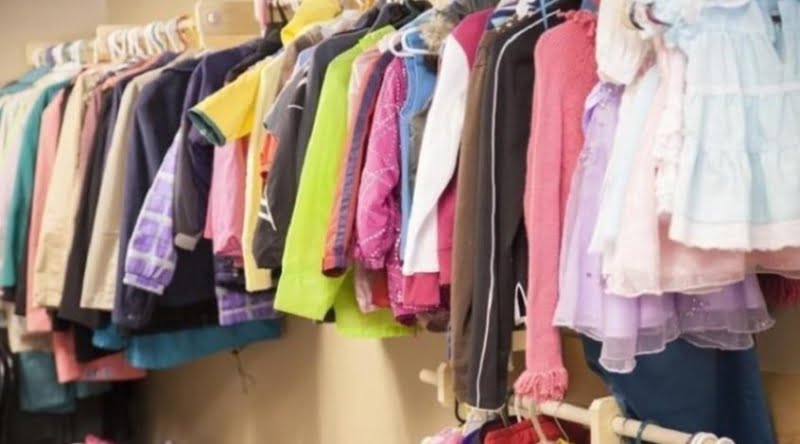 A brand children's dress, Sofia girls, found in Cyprus and assessed to pose a risk of injury, has been withdrawn from the market. According to the Department of Energy, Trade and Industry's Consumer Protection Agency, the risk of injury comes from the presence of loose laces in the arm area that extend beyond the hem of the dress.
The dress was manufactured in Turkey and was reported to the European Rapid Information System for Dangerous Non-Food Products by the system in Cyprus. The dress has been withdrawn from the market so as not to endanger the health and safety of children.
The Consumer Protection Service, as the competent authority in Cyprus for the operation and management of the European Rapid Information Exchange System for Dangerous Products that are not foodstuffs, informed that in the week starting on 17/10/2022 48 products presenting a risk had been notified to the System for the health and safety of consumers. These products were detected on the markets of various member states of the European Union and subsequently notified to the RAPEX Safety Gate System.
Of the 48 products, eleven concern the Consumer Protection Service, including the above dress notified to the system by Cyprus, fifteen in the Road Transport Department, fifteen in the Labor Inspection Department, five in the Pharmaceutical Services Department, one in the Electromechanical Services Department , one at the Deputy Ministry of Shipping.
The rest of the products are likely to be on the Cyprus market and directly threaten the health and safety of consumers and especially children, reports the Consumer Protection Service, which notes that it has has already started intensive market checks for any detection of the products.
The Service, in its announcement, calls on importers, distributors, sellers who may have such products to immediately stop making them available and notify the Service, while also calling on consumers in case they own the above products to stop using them and to return them to the seller, i.e. to the store from which they were purchased and at the same time to inform her about it.
It is noted that according to the Consumer Protection Law of 2021, in the event of the purchase of an unsafe product, the consumer is entitled to a replacement of the product, so that the product is in accordance with the terms of the sales contract. If this is not possible, then the consumer has the right to withdraw, i.e. return the product to the seller and receive back the full amount paid. It is reminded that the above rights are valid for a period of 2 years from the initial delivery of the product to the consumer and that the final seller always has the sole responsibility towards the consumer.