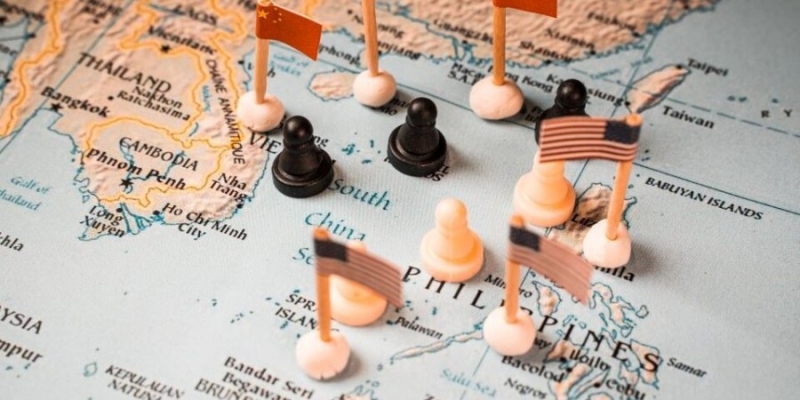 Taiwan's Ministry of Defense announced today that Chinese military aircraft and warships continue to operate around the island, even though it has now been 24 hours since China announced that the three-day high schools it organized completed.
According to the Ministry of Defense, a total of 26 aircraft and seven warships were spotted in the last 24 hours, up to 06:00 (local time· at 01:00 Greek time). Of these, 14 Chinese military aircraft crossed the median line of the Taiwan Strait and entered the island's air defense identification zone (ADIZ), according to the same source.
Yesterday Wednesday, the ministry said 35 aircraft and eight warships.
China's continued shows of force appear to be aimed at intimidating Taiwanese authorities, erasing any prospect of a formal declaration of independence for the island, which Beijing describes as a Chinese province destined for reunification with the mainland, without ruling out the use of force to do so, even though Taipei has had its own government since the end of the Chinese Civil War in 1949.
The three-day high schools officially ended on Monday. It was Beijing's reaction to Taiwan's nationalist president Tsai Ing-wen meeting with Republican House Speaker Kevin McCarthy in California last week.
Also read: The North Korea launched a ballistic missile-Temporary alert in Japan
Source: APE-MPE-dpa