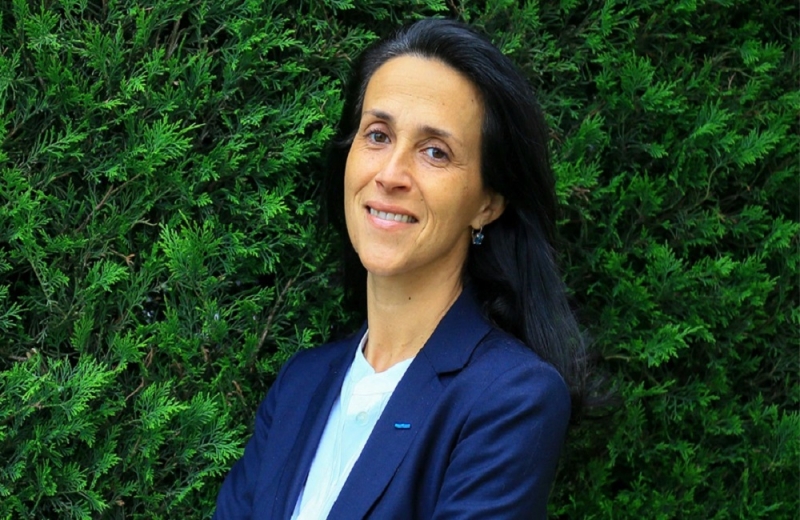 A surprise for the French and the Greek public was the announcement of the new members of the French government under Elizabeth Bourne.
President Emanuel Macron has given a government post to Chrysoula Zacharopoulou, a doctor and to date his party's MEP. Zacharopoulou takes over the issues of Development, French and International Partnerships, attached to the Minister of Europe and Foreign Affairs.
Relatively unknown to the general public, Figaro reports, Zacharopoulou 's announcement was a surprise.
The 46-year-old gynecologist & # 8211; surgeon was born in Sparta, to a military father. She studied in Italy and settled in France after 2007, working at the military hospital of Saint-Mande.
In 2016, she took part in a campaign for endometriosis, an insidious enemy of fertility that afflicts millions of women. p>
Together with African-American singer Imani and actress Julie Gayet (companion of then French President François Hollande) they posed together in Elle launching a campaign to raise awareness in the international community about the problem that affects 10% to 20% of women worldwide.
She was awarded a medal in 2017 for her contribution to this campaign.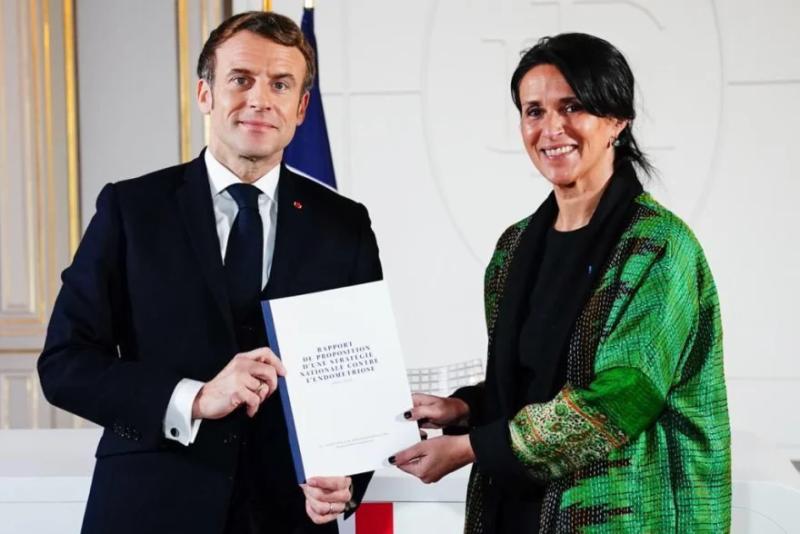 Chrysoula Zacharopoulou delivers at the beginning of 2022 the national strategy of France for endometriosis. In 2019, he joined Macron's LREM party's European ballot and was elected. She also worked at the hospital one day a week at the hospital, Monde said. p>
With the outbreak of the pandemic, he took over as co-chair of the COVAX mechanism, with which richer countries make available quantities of vaccines to developing ones. As she stressed in a 2021 interview at the Paris Match, "the effectiveness of our vaccination campaign will depend on vaccination in Africa, which is in our immediate neighborhood."