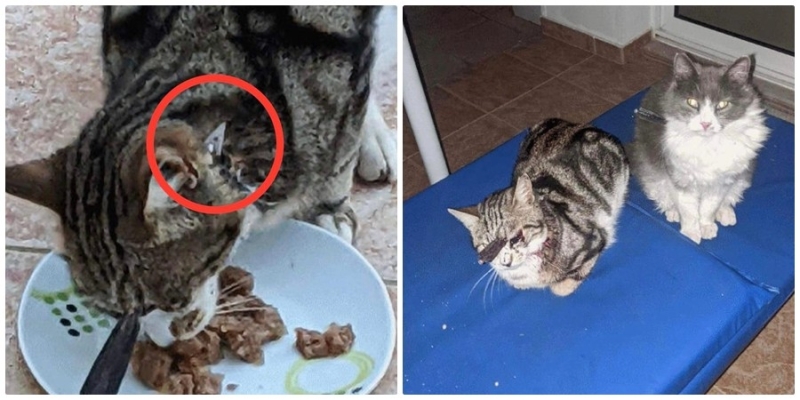 The Party for Animals denounces the shooting of five cats with a crossbow.< /p>
According to the Party's announcement, at least five cats were shot with a crossbow, of which one died, three were rescued, while efforts are being made to trap another one by volunteer rescuers.
This gruesome event began from Saturday and continued until Monday of Kathara in the Pernera area.
The case has already been reported to the Paralimni Police.
According to the Party for Animals, the photographic material and testimony clearly shows the tragic situation the innocent animals were in.
See the photos: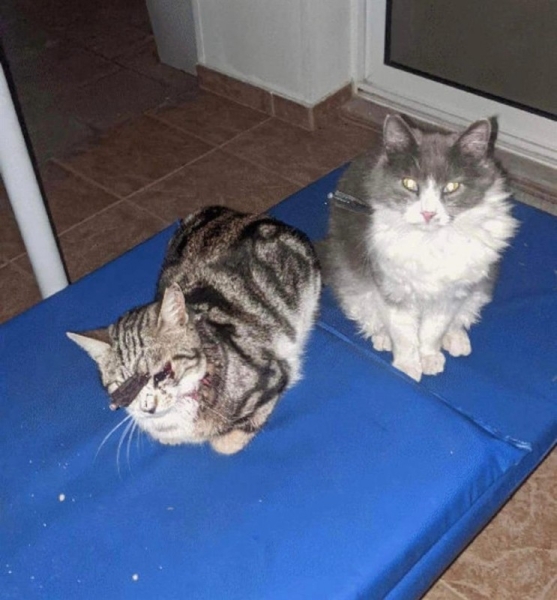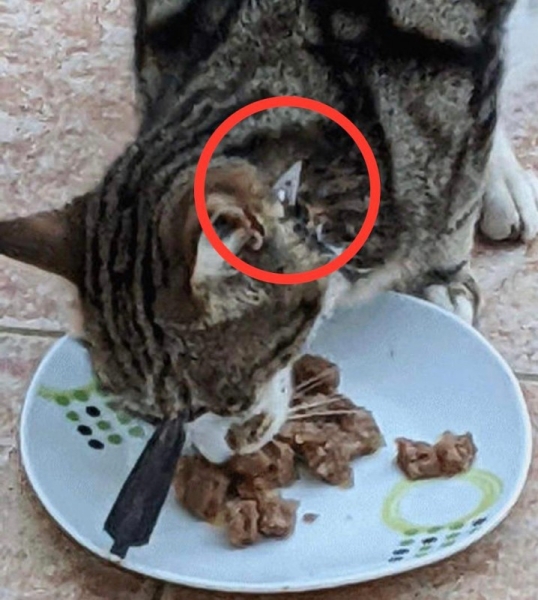 Also Read: Little Lily Will Never Smile Again- 1,000 Stitches After Dog Bite