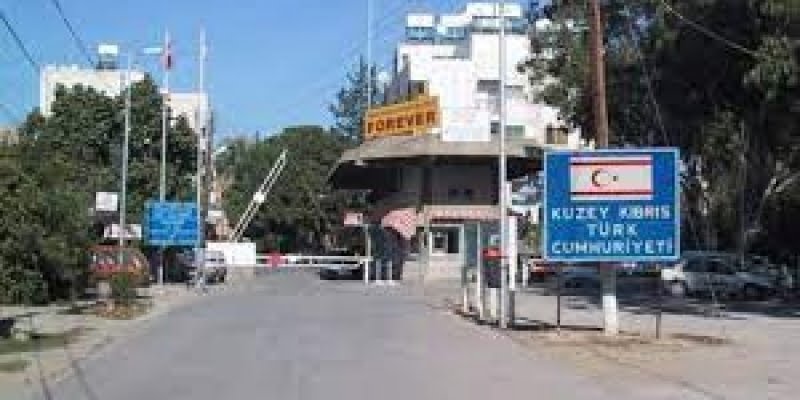 Kıbrıs Postası (15.12.22 kibrispostasi.com), according to a review of the T/k Press by the GTP in its front page publication under the title "The need is great", writes that Turkish Cypriot journalist, Ismail Bozkurt, expressed the position that it is an urgent need such as "the history of the national struggle of the Turkish Cypriots" is taught in schools as a subject.
According to the newspaper, Bozkurt, in filing this specific proposal, stated that he is ready to contribute to making the necessary preparations for his proposal to be implemented, adding that he should for this purpose a book should be written.
The newspaper notes that Bozkurt's proposal to teach in schools in the occupied territories "the national struggle of the Turkish Cypriot people" received serious support from other Turkish Cypriot journalists and academics, such as Sembahattin Ismail, Ata Atun, Ulvi Keser and Nazim Beratli.
Source: APE-MPE