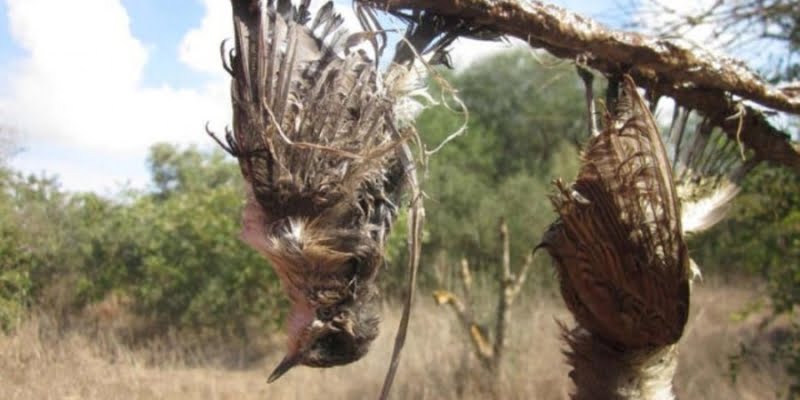 From the beginning of September to the middle of November, 16 activists from all corners of Europe participated in the autumn campaign of the Committee Against the Killing of Birds in Cyprus, according to a statement from the Committee.< /strong>
The groups of the specific Committee (Committee Against Bird Slaughter) confirmed and complained to Cypriot authorities totaled 135 bird trapping sites and 76 poaching incidents, as reported.
According to the announcement, 60 poachers were prosecuted: 44 for bird trapping and 16 for illegal hunting. 1882 fishing rods, 87 nets and 128 electro-imitation devices were confiscated. Also, 573 birds were saved and released from the traps, mainly small birds, but also sycamores, plovers, plovers, and even a nightingale.
Warm thanks are expressed to the volunteers as well as to the Game and Wildlife Service for their cooperation in context of the campaign.
Read also: Turtles surround the British Bases in Cyprus