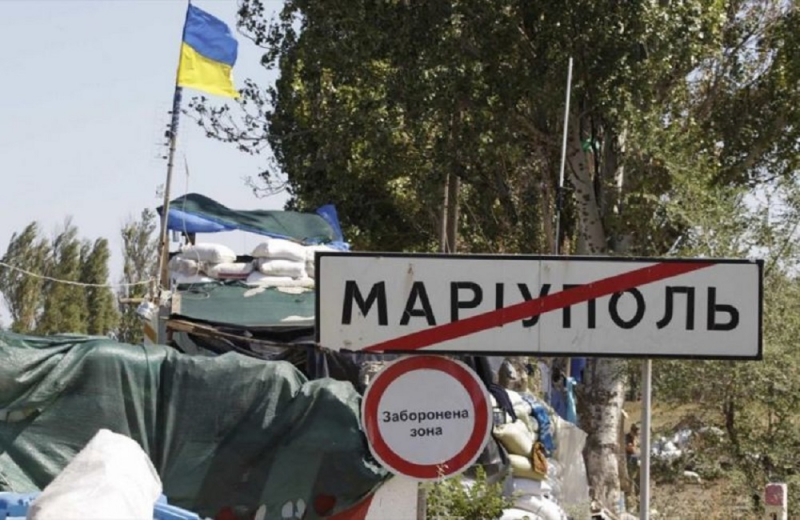 cases may not be many and involve units, however, according to the Director General of the Ministry of Foreign Affairs, Cornelius Cornelius , who spoke to politis. com. cy the effort will continue with the goal of a successful outcome for those who have expressed or will express a desire to return or relocate. Cypriots also live in western Ukraine, which remains far from the scene of the conflict and the Foreign Ministry is in contact with them. For the time being, there is no question of their relocation, although in theory such an operation is easier, due to the calm situation that prevails there.Cypriots living in Ukraine and left shortly before or in the days of the crisis, did so through Romania and from there, in consultation with the Greek government, arrived in Athens by flight from Bucharest. These citizens were registered on the online platform www.connect2cy.gov.cy.
'On March 1, 42 civilians were successfully evacuated from Ukraine, including citizens of Cyprus and Greece, Ukrainians in Cyprus and EU citizens, including infants, young children and the elderly, as well as a pregnant woman.
< The evacuation of these people, who were trapped in the center of Kiev, was organized and successfully carried out as a result of the actions of the staff of the Embassy of the Republic of Cyprus in the country and the Crisis Management Center of the Ministry of Foreign Affairs.
Cypriot citizens who are in Moscow and wish to return to Cyprus, can contact the embassy of Cyprus in the Russian capital. They can be removed by special flight – as far as conditions allow – or even through third countries, such as Dubai.
On Friday the flight with Russian and Belarusian citizens from Larnaca
In the meantime, on Friday afternoon, he will depart from Larnaca, a flight that will transport Russian and Belarusian citizens to Russia. The announcement was made by posting on Social Media the embassy of the Russian Federation in Cyprus, which invites those interested to register in the passenger list.
The flight concerns passengers of Aeroflot flights, which were canceled from 28 February and the list for passenger registration will be open 4 hours before departure. Also, due to the difficulties in bank card payments, the embassy advises passengers to have cash with them for any payments they are asked to make.
In addition, the announcement informs that Aeroflot has canceled flights until March 7 and for passengers who have a ticket for a later date, notes that they will have to pay extra.
The embassy informs passengers who have tickets from other airlines that they should contact these airlines to submit a formal cross-country request to Aeroflot prior to boarding. If no agreement is reached on this request, boarding the flight will be possible on a commercial basis, he explains.