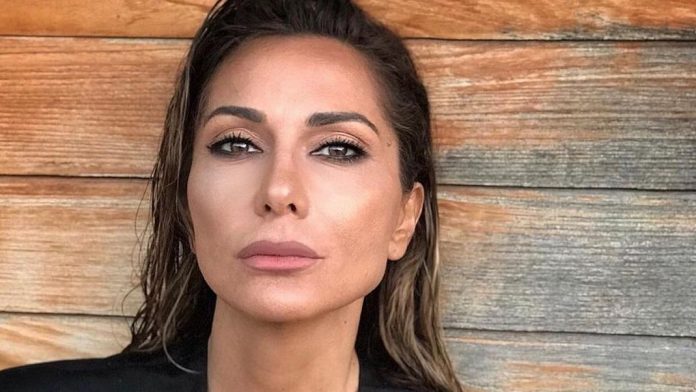 Despina Vandi dyed her hair and drove the fans crazy.
If we can say anything for sure about Despina Vandi is that she has loyal fans, who always show their adoration for their favorite singer with thousands of likes and countless comments in the photos she posts on her personal Instagram account.
Despina Vandi uploaded a story on Instagram where she shows her followers her new look. Renewed and super stylish, the Greek singer posted a selfie on her personal Instagram account, which shows the change she made in her hair, which suits her very well.
The singer is very active on Instagram and always shares her personal moments with her loyal fans, who always fill her posts with likes and countless comments.
The new look of Despina Vandi is very chic and stylish. According to the colorist Anna Halari, she opened her hair with the method of ballet and baby lights and the color is light blonde!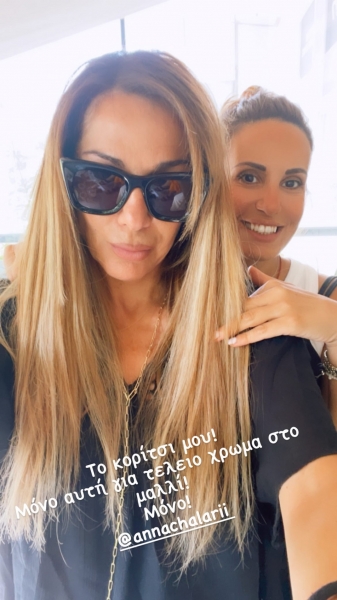 source: iefimerida