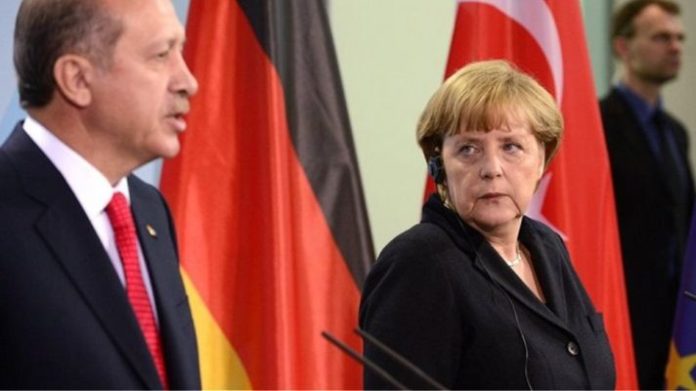 The recent "positive messages" and developments in the eastern Mediterranean were welcomed by Chancellor Angela Merkel, speaking earlier today in a teleconference with Turkish President Tayyip Erdogan.
According to government spokesman Stephen Seibert, the Chancellor stressed that "it is important to make progress on the contentious issues in the dialogue" , while reaffirming "the importance of a stable and constructive relationship between the European Union and Turkey".
As Mr. Seibert pointed out, bilateral and international issues were discussed during the teleconference, as well as the challenges of the pandemic.